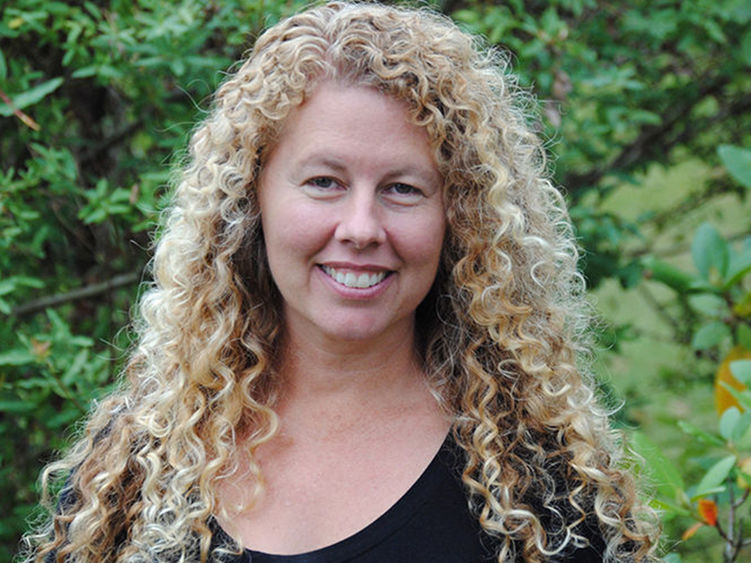 ALTOONA, Pa. — Erin Murphy, professor of English at Penn State Altoona, was a featured guest on a recent podcast, TV program, and festival panel.
She appeared on the June 19 "Rattlecast" podcast to read and discuss her poem "I-95 Corridor," which is based on the recent tanker truck accident that caused a span of interstate I-95 to collapse in Philadelphia. The poem was published in the online edition of "Rattle" magazine as part of its "Poets Respond" series.
Murphy was also a guest on the June 7 episode of "Fox 8 News Now," where she was interviewed about writing poetry and serving as Blair County's inaugural Poet Laureate.
In mid-June, she was a featured poet in the FestivALL Authors' Roundtable in Charleston, West Virginia, sponsored by the West Virginia Humanities Council.
Other recent poem and essay publications by Murphy include "Ghazal for Irvo Otieno" and "Dear Rita" in "One Art: a Journal of Poetry"; "Driving by My Childhood Home" in "Autumn Sky Poetry"; and "Shaped" in "The Raven's Perch." In addition, her poem "In Gear" was named an Allen Ginsberg Poetry Award Editor's Choice recipient by the "Paterson Literary Review."
Murphy is the author or editor of 13 books and chapbooks, including "Human Resources," forthcoming from Salmon Poetry of Ireland. In 2023-25, she is serving as Penn State's BTAA Mellon Academic Leadership Fellow. More information on her work can be found on her website.