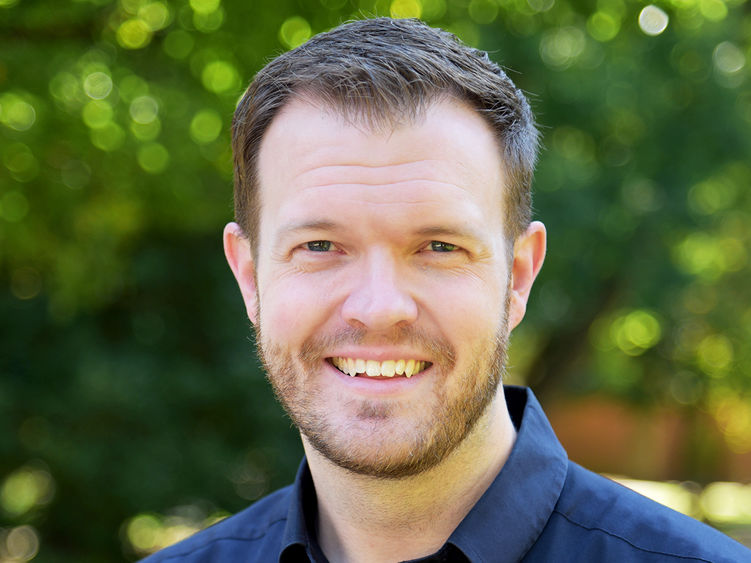 ALTOONA, Pa. — Jared Frederick, assistant teaching professor of history at Penn State Altoona, was recently recognized as an Emerging Scholar by three presidential libraries administered by the United States National Archives.
The Eisenhower, Roosevelt and Truman presidential libraries held the third annual Emerging Scholars Symposium from June 7-9 to commemorate the anniversary of D-Day. This year's theme was "Difficult Decisions: Beyond the Battlefield." The symposium explored decisions influencing World War II not related to combat strategy and tactics. The goal was to enhance the future of World War II scholarship by examining lesser-known topics and showcasing new and rising scholars.
Frederick's live presentation, which aired June 9 via the Eisenhower Presidential Library's YouTube channel, demonstrated how correspondents, generals, politicians and everyday soldiers navigated the worlds of media and public relations as D-Day unfolded. Additionally, the lecture highlighted how citizens and soldiers used the press as a means of advancing societal change.
The entirety of Frederick's presentation is available on YouTube. Additional information on the symposium is available through the Eisenhower Presidential Library and Museum website.