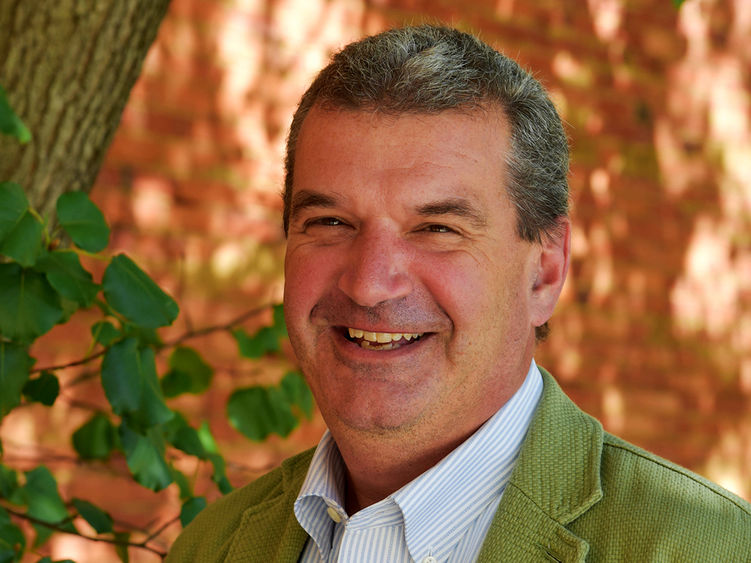 ALTOONA, Pa. — Brian Black, distinguished professor of history and environmental studies at Penn State Altoona, was the opening speaker at the Canadian History and Environmental Summer School (CHESS), held in May at Western University in London, Ontario.
CHESS is an in-person event that brings together graduate students, faculty and other scholars in the fields of environmental history, historical geography and the environmental humanities for a weekend of workshops, field trips, public lectures and networking.
This year's theme was energy history, seen through the lens of the 19th-century oil industry in southwestern Ontario and in Pennsylvania. Black's lecture explored themes of continuity and change in Pennsylvania's oil industry over the past 200 years.
Attendees of CHESS visited the Canadian oil frontier, including the town of Petrolia. Black's first book, "Petrolia," described the 1860s Pennsylvania oil boom that immediately followed Canada's first well, which was struck in 1858. Unlike the Canadian strike, the American development commercialized the product and gave birth to the modern petroleum industry.