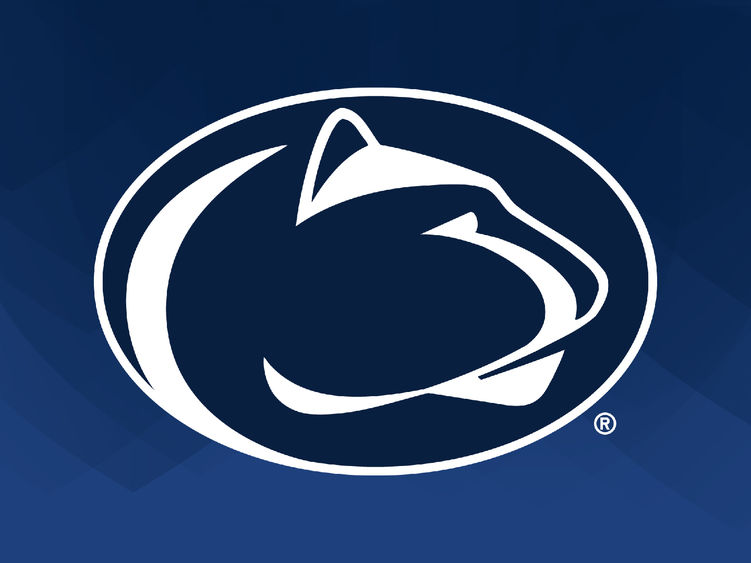 INDIANAPOLIS — The NCAA Division III Baseball Committee announced its field of 60 teams that will compete in the 2023 NCAA Division III Baseball Championship tournament on Monday, May 15, and the Penn State Altoona baseball team learned that it will travel to Johns Hopkins University later this week to compete in the Baltimore, Maryland regional bracket.
The Lions, the fourth seed in the regional bracket, will take on top seed and No. 1 nationally-ranked Johns Hopkins on Friday, May 19, at 11 a.m. in the opening game of the tournament in Baltimore. Randolph Macon College and St. John Fisher University comprise the rest of the double-elimination regional bracket as the second and third seeds, respectively.
Penn State Altoona earned the Allegheny Mountain Collegiate Conference's automatic qualification to the NCAA Division III Tournament this past weekend, when the Lions came out triumphant in the conference's postseason.
This week's NCAA postseason appearance will be the second in the history of the Penn State Altoona baseball program.