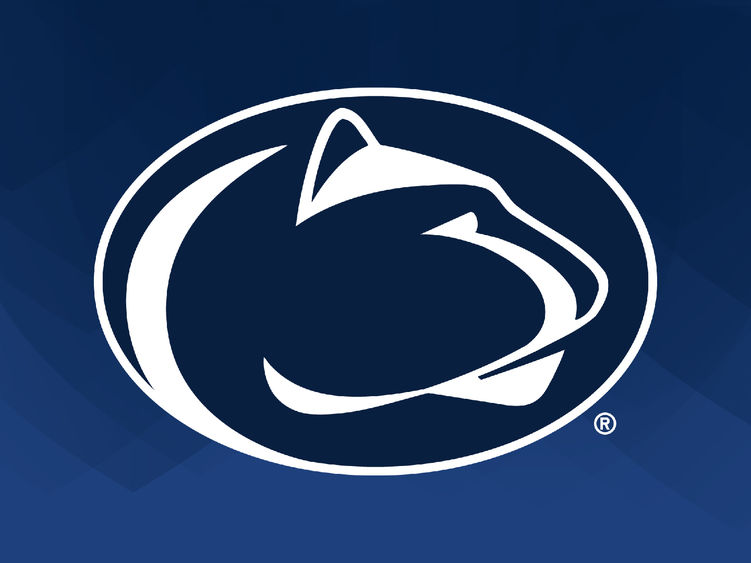 INDIANAPOLIS — The Penn State Altoona men's golf team was officially announced as having been selected to compete in the 2023 NCAA Division III Championships on Monday, May 8, when the DIII Men's Golf Committee released its 43-team tournament field.
Penn State Altoona earned the berth to the NCAA Division III Championships by virtue of its Allegheny Mountain Collegiate Conference championship win last October, which gave the Lions the conference's automatic bid to compete in the DIII Championships. The program's appearance in the national tournament is its sixth all-time, including the second year in a row.
Penn State Altoona is one of 34 Division III men's golf teams that secured a spot on the national tournament in Pool A through their respective conferences' automatic qualification berths. Additionally, one team was selected from Pool B, which consists of independent institutions and institutions that are members of conferences that do not meet the requirements for automatic qualification, and the final eight berths were at-large selections to Pool C.
A total of 221 individual participants will compete in the 2023 Division III Championships.
This year's Division III tournament will be held at Keene Trace Golf Club in Nicholasville, Kentucky on May 16-19. The field of 43 teams will be cut down to the top 18 squads following the first 36 holes of competition.