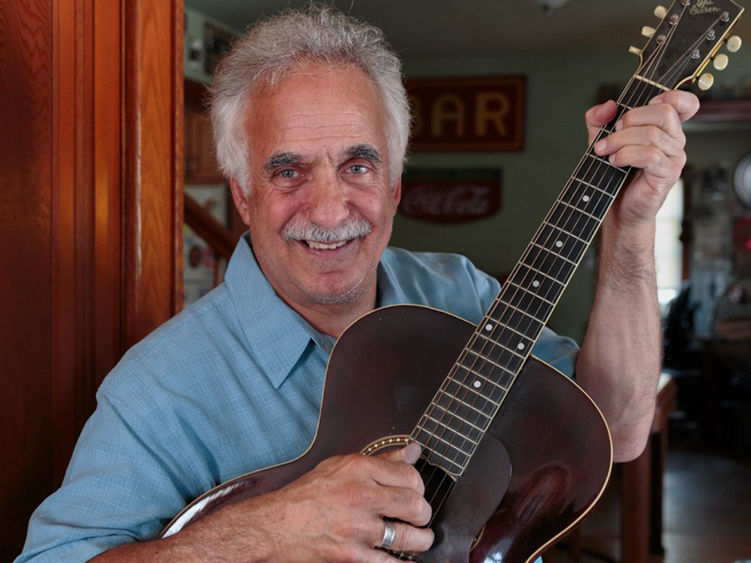 ALTOONA, Pa. — Jerry Zolten, associate professor of communication arts and sciences and integrative arts at Penn State Altoona, will co-host "All You Need is the Beatles: A Deep Dive into Everything Fab Four" at 6 p.m. on Sunday, April 23, at Pine Grove Hall in Pine Grove Mills.
The event is the last in a series focusing on musicians from the 1960s and their impact on American culture.
The Beatles have been a force to reckon with since they broke worldwide in the early 60s. Of all the British invaders, they, like no other, took American rock 'n' roll in new directions and to breathtaking heights.
Zolten will be joined by former Penn State Altoona faculty member Kenneth Womack, one of the world's leading authorities on all things Beatles. He has published several books on the band including "Long and Winding Roads;" "John Lennon 1980;" "Solid-State: The Story of Abbey Road and the End of The Beatles;" and "Maximum Volume: The Life of Beatles Producer George Martin." Womack's forthcoming book is "Living the Beatles' Legend: The Untold Story of Mal Evans."