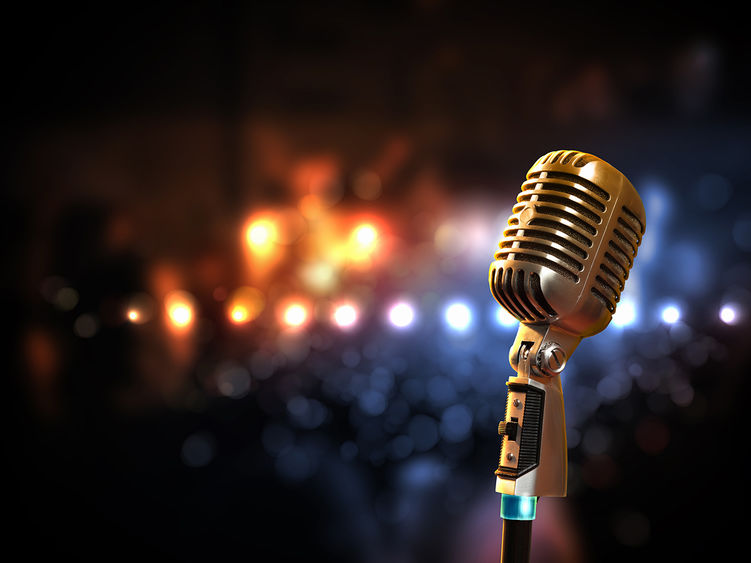 ALTOONA Pa. — Penn State Altoona's Ivyside Pride choral group will offer its spring performance, "Icons," at 7:30 p.m. on April 21 and at 2 p.m. on April 22 in the Wolf Kuhn Theatre of the Misciagna Family Center for Performing Arts. Both performances are free and open to the public.
The concert features music written and performed by iconic women in music history, including Clara Schumann, Amy Beach, Billie Holiday, Aretha Franklin, Barbra Streisand, Dolly Parton, Taylor Swift and many others.
Ivyside Pride is directed by Bonnie Cutsforth-Huber, professor of music at Penn State Altoona. The group has performed both nationally and internationally, including at Carnegie Hall, Avery Fisher Hall, Strasbourg Cathedral, and St. Stephen's Cathedral in Vienna, Austria.
For further information, call the box office at 814-949-5452.