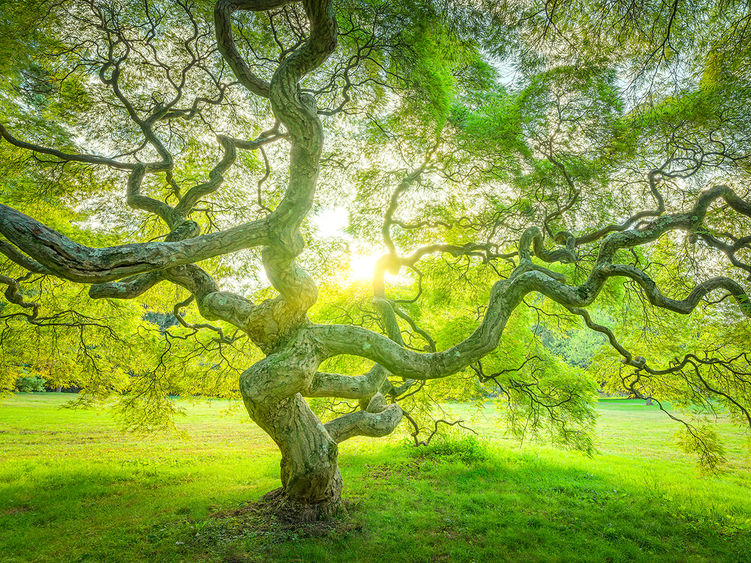 ALTOONA, Pa. — Penn State Altoona's Ivyside Dance Ensemble will present its spring concert, "Shared Earth," with Allied Motion Dance Company at 7:30 p.m. on April 13 and 14 in the Wolf Kuhn Theatre of the Misciagna Family Center for Performing Arts.
Ivyside Dance Ensemble is the college's student dance company and is supported by Allied Motion Dance Company, which consists of adult community dancers and Penn State Altoona alumni. The program also will feature a performance by the Children's Dance Theatre Workshop. Together, the companies will present a series of dances that share a common theme: the earth we share.
Choreographers include KT Huckabee, director of the dance program at Penn State Altoona; Jaye Mackinson, part-time instructor in dance; and Ana Rossi-Lanzendorfer, a local dance instructor and choreographer.
"We don't often take on a full-themed dance concert, but in our desire to address topics present in our collective psyche, we wanted to reflect on just a few of the many perspectives of our natural world," said Huckabee. "This is on our minds, in the news, and influences our hope for the future — we might as well dance about it."
Performances are free and open to the public, thanks to the Kjell Meling Arts for All Initiative. For further information, call the box office at 814-949-5452.