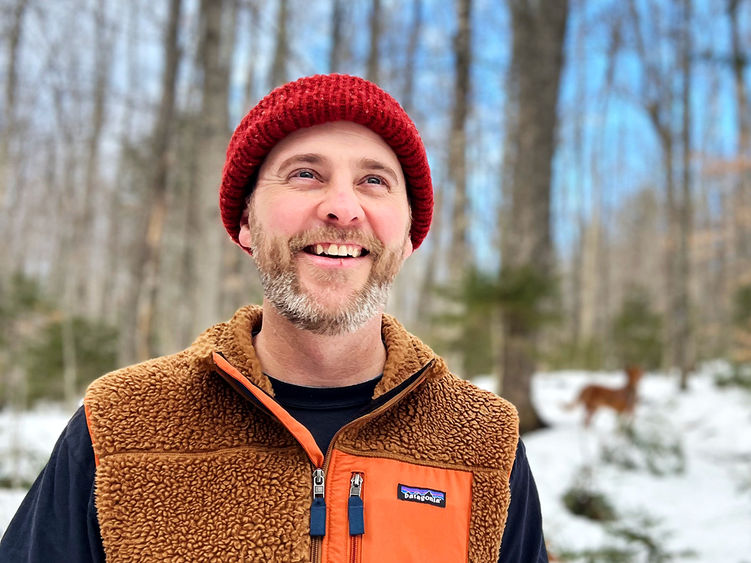 ALTOONA, Pa. — Michael Garrigan will give a reading of his works at 12:15 p.m. on Tuesday, April 11, in the Titelman Study of the Misciagna Family Center for Performing Arts at Penn State Altoona.
Garrigan writes and teaches along the Susquehanna River in Pennsylvania. He loves exploring the riverlands and believes every watershed should have a poet laureate. He is the author of two poetry collections: "River, Amen" and "Robbing the Pillars." His writing has appeared in "Orion Magazine," "River Teeth," "The FlyFish Journal," and "Water~Stone Review," among others.
Garrigan was the artist in residence for the Bob Marshall Wilderness Area in 2021.