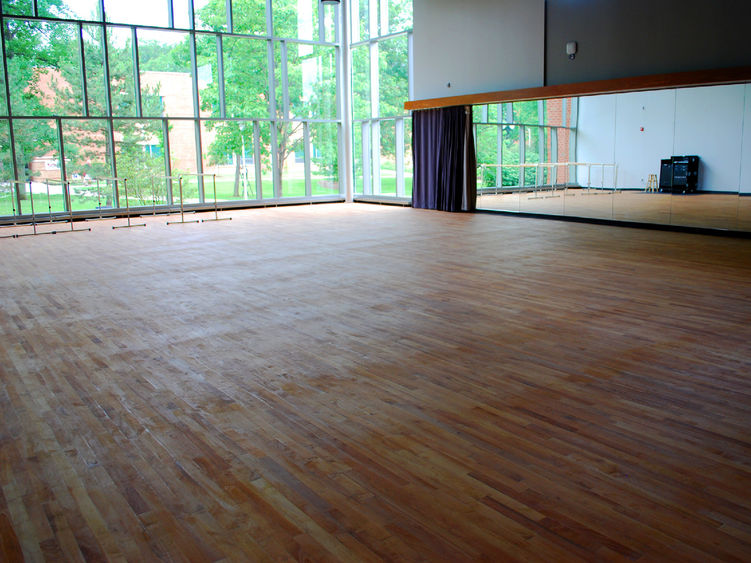 ALTOONA, Pa. — During the spring 2023 semester, Penn State Altoona will host two six-week sessions of dance classes that are open to the community. A ballet series will run from March 21 to April 25, and a Scottish Highland series will run from March 22 to April 26.
Ballet classes will be held from 5:30-6:30 p.m. on Tuesdays and Scottish Highland classes are on Wednesdays from 5:30-6:30 p.m., both in the Misciagna Family Center for Performing Arts.
The ballet classes will be taught by Jaye Mackinson. These classes will provide instruction on barre exercises, alignment, flexibility, strength, and coordination, as well as the fundamentals of turns, leaps, and dynamic traveling movements. Dancers are encouraged to wear athletic or dance attire and ballet shoes.
The Scottish Highland classes will be taught by Sian Packard. Students will learn the Sword Dance and Highland Fling along with social dances.
No prior experience is required for either series. There is a $50 registration fee for each section for the entire six weeks. Students must be 18 years or older.
Registration is available online for both the ballet series and the Scottish Highland series.
For further information, contact Debbie Flaig at [email protected] or 814-949-5041.