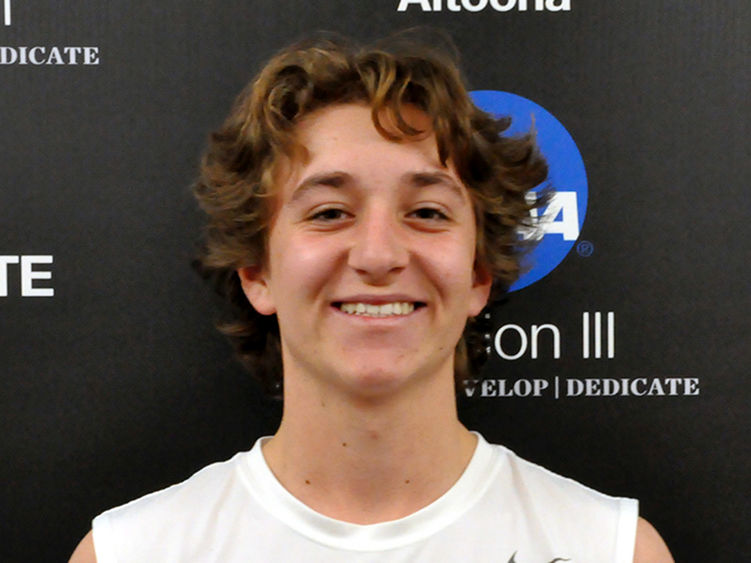 NORTH BOSTON, N.Y. — Penn State Altoona men's volleyball's libero Jeremy Winter of Massapequa, New York, was selected as the Allegheny Mountain Collegiate Conference's Defensive Player of the Week on Feb. 20.
In three matches for the Lions last week, Winter totaled 30 digs and averaged 3.0 digs per set.
In Penn State Altoona's 3-0 loss at AMCC opponent Geneva College last Tuesday night, Winter recorded a team-high 12 digs. In a 3-0 defeat at the hands of No. 1-ranked Juniata College on Friday evening, he again led his team in digs by posting six in the match. Winter had another double-digit dig total on Saturday afternoon when he totaled 12 digs in a 3-1 loss to Elizabethtown College.
In 12 matches this season, Winter ranks third among all AMCC players in total digs (106) while being fourth in the conference in digs per set (2.47). This is his first career AMCC player of the week award.
Penn State Altoona men's volleyball is 0-12 overall this season, including an 0-4 record in the AMCC. The Lions' next match is at home this Wednesday, Feb. 22, at 7 p.m. against non-conference opponent Messiah University.