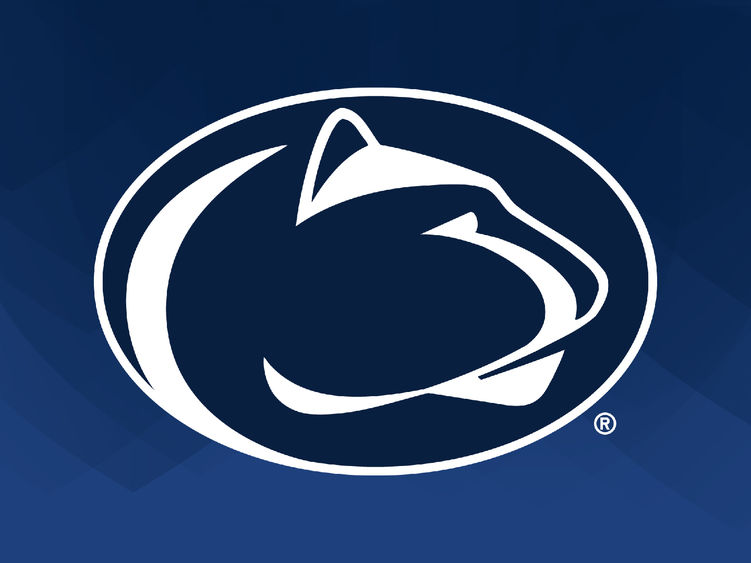 ALTOONA, Pa. — In the 2023 edition of the Allegheny Mountain Collegiate Conference's annual preseason baseball coaches' poll, the Penn State Altoona baseball team was voted into fourth place.
Mount Aloysius College and Penn State Behrend tied for first in the poll, receiving an even number of first-place votes from conference head coaches. Mount Aloysius was the overall AMCC champion last season, while Behrend took the conference's regular season title. Alfred State College took third place in the poll.
Penn State Altoona took sixth place in the AMCC standings last season, finishing with an 8-8 conference record that was part of a 17-21 overall mark. The Lions earned a berth to compete in the AMCC Tournament, and the team was eliminated following a pair of first-round losses to Alfred State. This season, Penn State Altoona brings back 23 returning players from last year's roster while welcoming 13 newcomers to the program. Head coach RJ Barnard enters his seventh year at the helm of the team.
Named in the preseason poll as Players to Watch for Penn State Altoona this season were utility player Jake Hillard of State College and catcher Richard Carey of Milton, Delaware.
Hillard was voted to the second team of the All-AMCC squad as a third baseman last year. He ranked first in the conference in runs batted in (46) and doubles (14) while being tied for second in extra-base hits (22). Hillard was also fourth in the league in total bases (91), home runs (7), and slugging percentage (.623), seventh in hits (54), ninth in sacrifice flies (3), 10th in batting average (.370), 19th in triples (1), 20th in runs scored (27), 32nd in on-base percentage (.387), and 34th in stolen bases (4).
Carey was a first-team All-AMCC selection last season at catcher. Among all AMCC hitters, he ranked third in the league in batting average (.393) and sacrifice flies (4), sixth in slugging percentage (.598), 11th in doubles (10), 12th in triples (2) and total bases (67), 13th in home runs (3), 15th in on-base percentage (.442), 16th in hits (44), runs batted in (26), and hit by pitch (4), and 18th in runs scored (29) and sacrifice hits (2). From behind the plate, Carey threw out opposing baserunners at a .273 clip, ranking seventh in the conference in runners caught stealing (6).
Penn State Altoona baseball opens its 2023 schedule on the road at 11 a.m. on Saturday, Feb. 25, in a doubleheader against non-conference opponent Bridgewater College.