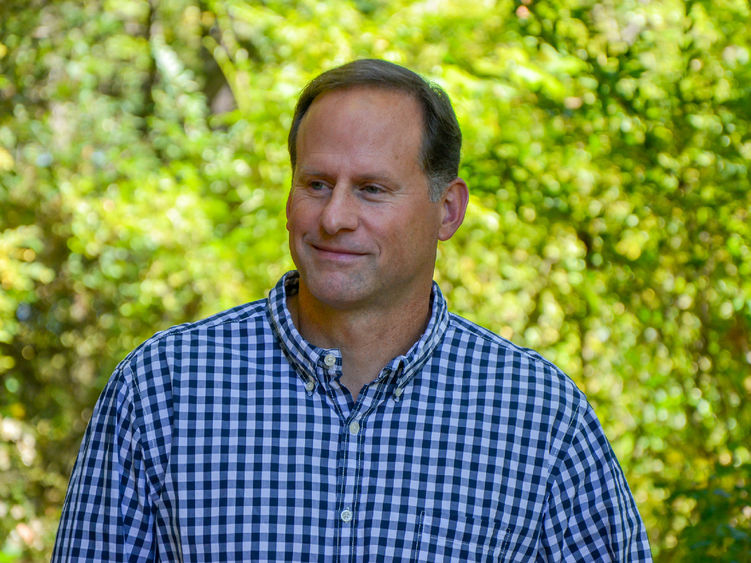 ALTOONA, Pa. — Todd Davis's poem, "Possum," was recently featured on an episode of "The Slowdown."
"The Slowdown," a daily podcast featuring the best in contemporary poetry, is created by APM Studios in partnership with The Poetry Foundation and hosted by Major Jackson.
Davis also has new poems in current issues of "32 Poems," "Dunes Review," "Appalachia," and "Plant-Human Quarterly." His poem, "April Prayer," which appears in "The Greensboro Review," was featured on "Verse Daily" in January.
Davis is a professor of English and environmental studies at Penn State Altoona.