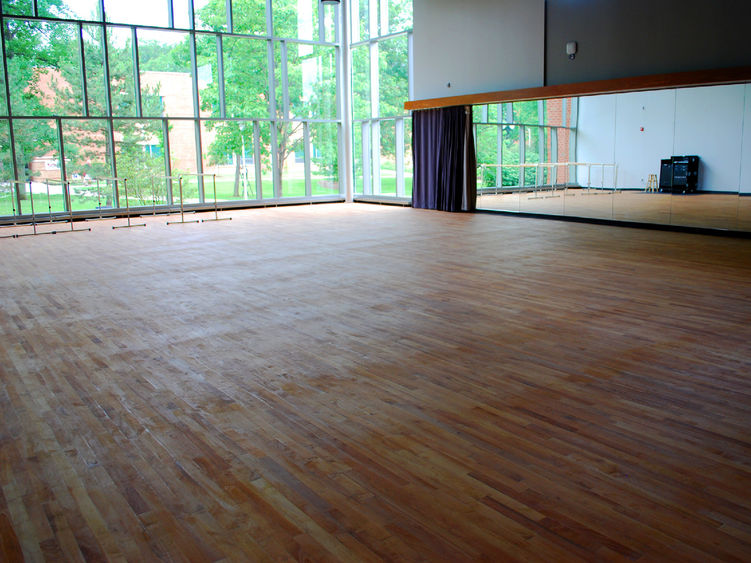 ALTOONA, Pa. — Penn State Altoona will host a six-week series of children's dance workshops from Feb. 27 to April 3, at the Misciagna Family Center for Performing Arts. Classes will be held Mondays from 4:30 to 5:30 p.m. and are suitable for children ages 4 to 8.
The workshops will focus on creativity and movement. Children will be guided through coordination and expressive movement warmups, experiences, and improvisations culminating in a final performance. This piece will be performed during the Ivyside Dance Ensemble concert on April 13 and 14.
Classes will be taught by KT Huckabee, teaching professor of dance, coordinator for performing arts, and director of Ivyside Dance Ensemble at Penn State Altoona. No prior dance experience is required or expected. Students should come dressed in clothing that allows for full physical movement and will be dancing barefoot. The final performance is free of charge.
To enroll, please contact Debbie Flaig at [email protected].
For further information, call the Misciagna Family Center for Performing Arts at 814-949-5451.