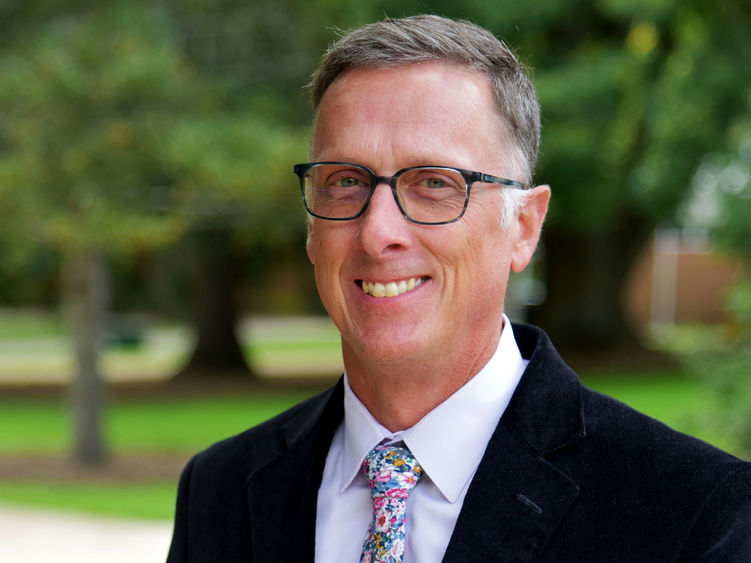 ALTOONA, Pa. — Peter Hopsicker has been named vice chancellor for academic affairs at Penn State Altoona, effective immediately.
"I am thrilled to have Dr. Hopsicker serve Penn State Altoona as our inaugural vice chancellor for academic affairs," said Penn State Altoona Chancellor Ron Darbeau. "Dr. Hopsicker's deep knowledge of, and experience at Penn State Altoona, together with his dedication to the campus's success, make him ideally suited for this role. I look forward to working with Peter as we envision an academic array that is broader and deeper and that enhances our service to the students, employers, and citizenry of the commonwealth."
In his role as vice chancellor, Hopsicker provides leadership and assumes responsibility for overall academic planning and assessment along with strategic planning; associated budgetary support; undergraduate academic program policy and administration; curricular development; academic program evaluation; shared governance; faculty recruitment, evaluation and retention; and the broad range of administration of academic policies and procedures.
Hopsicker provides supervision and oversight for the college's four division heads as well as the Registrar's office, the Division of Undergraduate Studies, and Instructional Design. His office also directly supports the college's study away/study abroad program, the college's honors program, and the Robert E. Eiche Library.
As vice chancellor, Hopsicker plays a key role in shaping academic strategy, policy and practice, as well as all academic budgetary matters to ensure high-quality academic standards and continued success for programs with accreditation requirements. He also represents the college in discussions on University-wide curricular and policy issues as a member of the University Academic Council on Undergraduate Education and on other Penn State committees.
Hopsicker earned his doctorate in kinesiology (history and philosophy of sport) from Penn State in 2006. He served as the Penn State Altoona Faculty Senate chair from 2012 to 2013, head of the Division of Education, Human Development, and Social Sciences from 2013 to 2019, and as associate dean for Academic Affairs since 2019.
He was promoted to professor in 2019, is a member of the graduate faculty, and has served as secretary-treasurer of the International Association for the Philosophy of Sport since 2015. Prior to his academic appointments, Hopsicker served as an assistant director of Student Affairs for intramural and recreational sports, club sports, and facility management of the Adler Athletic Complex. 2023 marks his 26th year at Penn State Altoona.