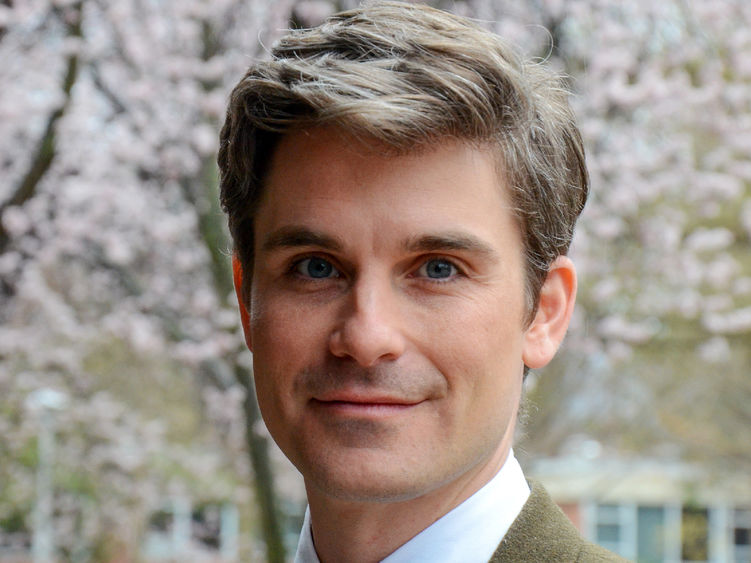 ALTOONA, Pa. — John Eicher, assistant professor of history at Penn State Altoona, recently received a National Endowment for the Humanities fellowship for the 2023-24 academic year.
Eicher was one of 70 recipients chosen from more than 1,000 applicants. The competitive fellowship provides a year of support, during which time he will continue work on his second manuscript, "The Sword Outside, the Plague Within: The 1918 Influenza Pandemic in Europe." The book compares the cultural impact of the 1918 "Spanish" flu pandemic across 10 European countries using over 1,000 first-hand survivors' accounts.
Eicher will also use the fellowship year to share his research at academic conferences, public lectures and invited speaking engagements.