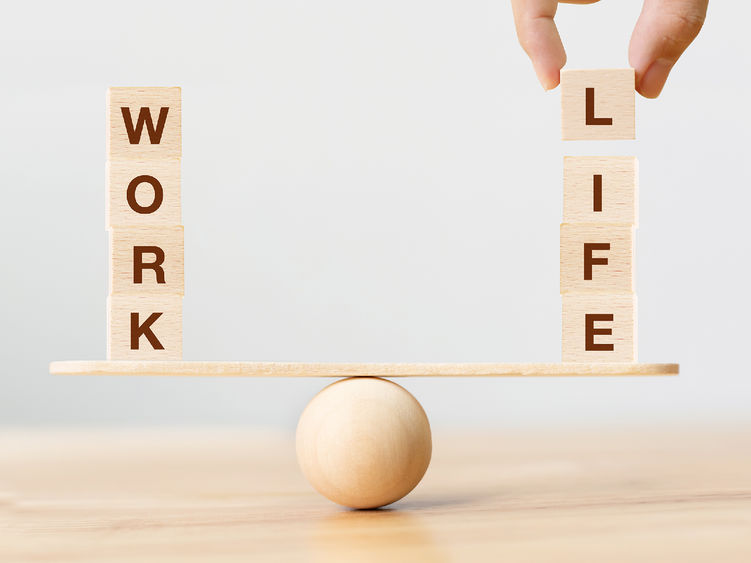 ALTOONA, Pa. — Join the Altoona LaunchBox supported by the Hite family for the "Mastering Work/Life Balance" webinar. The workshop will take place from 12:05 to 12:30 p.m. on Tuesday, Jan.10, via Zoom. Registration is available online.
Alex Seltzer of Alex Seltzer Coaching and the CEO of Manpower Inc. will share advice and best practices to achieve a balance between the demands of work life and personal life.
The webinar is part of the LaunchBox's "Top Five in Twenty-Five" Speaker Series. It is open to all Penn State Altoona students and community members.