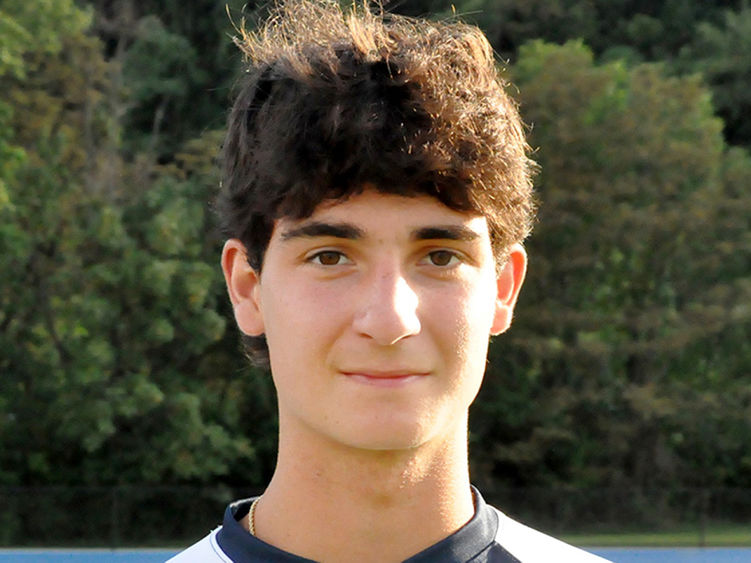 ALTOONA, Pa. — Penn State Altoona men's soccer midfielder Henry Couchara, of Plymouth Meeting, was selected to the third team of the All-Allegheny Mountain Collegiate Conference squad, as the league released its postseason awards on Tuesday, Nov. 8.
After opening the season at defender, Couchara moved to midfield and excelled for the Lions. He played in a total of 11 games for Penn State Altoona, making nine starts. He scored two goals this fall, finding the back of the net against AMCC opponents Alfred State College and Pitt-Bradford. Couchara was also important in the team's defensive efforts from the midfield position.
Penn State Altoona men's soccer went 4-10-1 overall, including a 2-4-1 mark in the AMCC that placed the team sixth in the league's regular season standings.