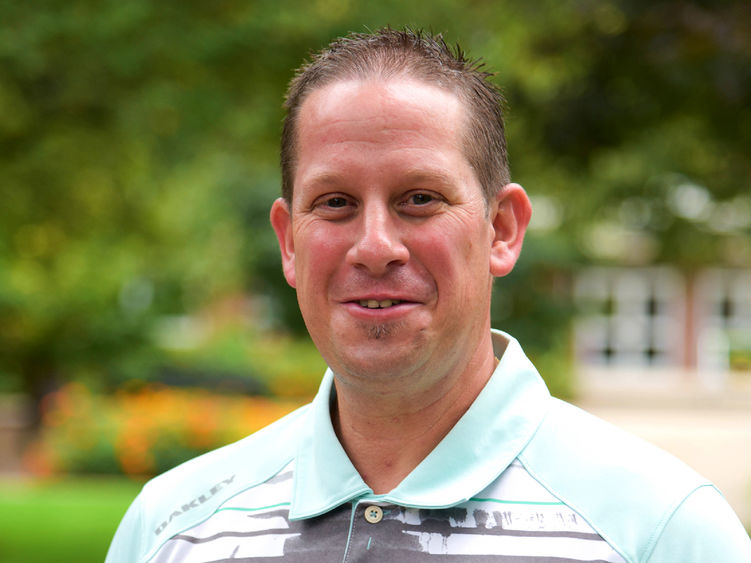 ALTOONA, Pa. — Tim Dolney, associate professor of geography and GI science at Penn State Altoona, received the 2022 Pennsylvania Geographical Society Distinguished Service Award.
Dolney's nomination was based on the more than 15 years he's served on the PGS Executive Board in several capacities, including as a former president of the society, host coordinator of the 2016 annual meeting in Altoona, director of membership, and director of student awards. In that role, he developed the scoring rubrics for the Student Paper Competition and the Elaine Bosowski Map Award, two student contests held during the annual meeting.
For the past two years Dolney has managed the annual award nominations as director of awards. In that capacity, he revised award criteria and made substantive improvements. Most recently, he voluntarily took on the role of social media coordinator in addition to his other responsibilities.
Prior to his long service on the PGS Executive Board, Dolney was a steady attendee as a graduate student and contributor to annual meetings. His nomination letter states, "By every measure, Dr. Dolney has made substantive and important contributions to the efficient running of the PGS. He has stepped in, time-and-again, to take on responsibilities beyond those that he has already been assigned."
Dolney received his award at this year's meeting held in Johnstown, on Nov. 4.