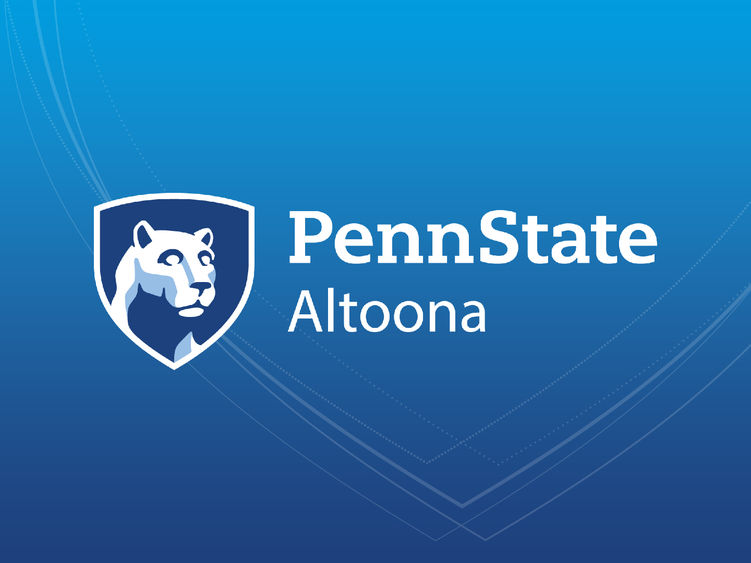 ALTOONA, Pa. — The work of Michelle Ettrick, part-time instructor in visual arts at Penn State Altoona, appears in the new book "Contemporary Black American Ceramic Artists."
Ettrick is one of 38 Black ceramists whose work is featured in the collection, demonstrating a diversity of studio practices and ways of using clay. The book helps disperse the fog of noninclusion and gives the artists long overdue recognition.
A physical exhibition based on the book, titled "A Gathering," took place at Northern Clay Center in Minneapolis, Minnesota, in September and October. This exhibition provided an additional opportunity to engage with and view the artists' work.