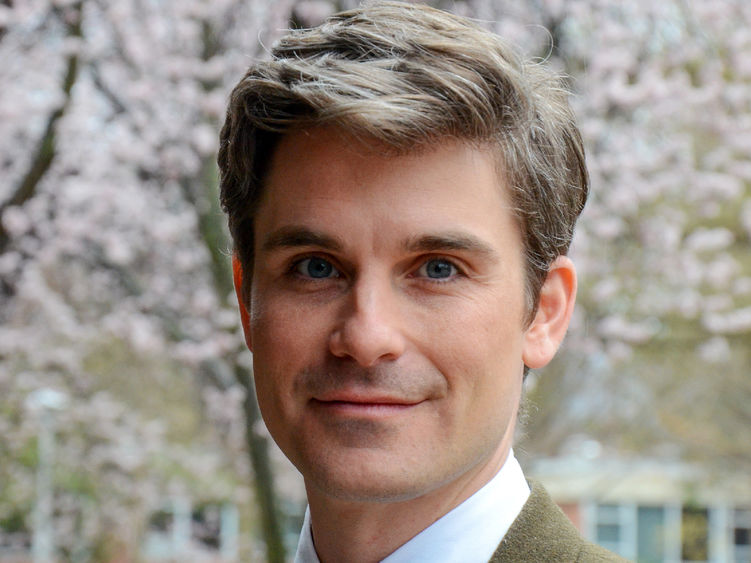 ALTOONA, Pa. — John Eicher, professor of history at Penn State Altoona, was awarded a Simone Veil Fellowship from Project House Europe at Ludwig-Maximilians-Universität München for the summer of 2023.
Eicher will use this opportunity to continue work on his current book "The Sword Outside, the Plague Within: The 1918 Influenza Pandemic in Europe."
Project House Europe promotes interdisciplinary research on the history of Europe since 1918. The fellowship program especially welcomes researchers working across disciplines and striving to contribute to the public dialogue on the challenges Europe faces today.