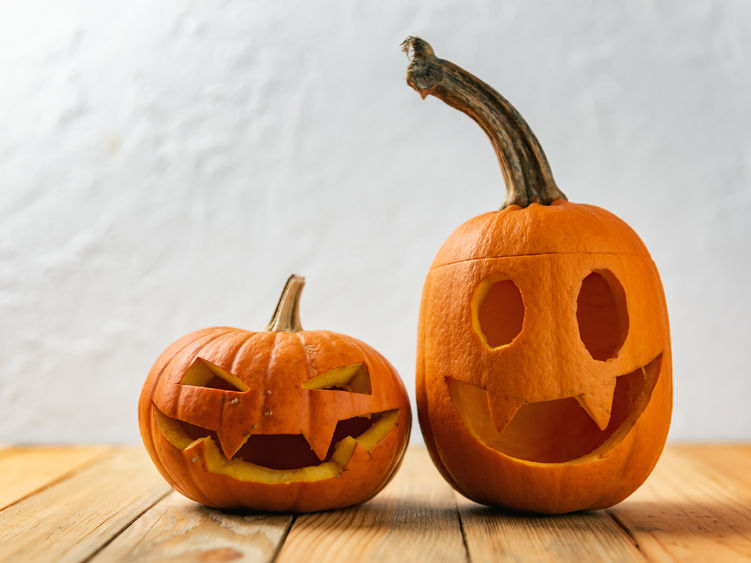 ALTOONA, Pa. — Penn State Altoona will hold its annual Spooktacular Science Show on Saturday, Oct. 29, on the Ivyside campus.
From 11 a.m. to noon, the Lions Learning Lab will present exciting and fun science demonstrations in the Misciagna Family Center for Performing Arts. Seating is on a first-come, first-served basis.
From noon to 2 p.m., explore interactive activity rooms in the Hawthorn Building, where children can engage, play and learn. The show's demonstrations and hands-on activities are recommended for children in first grade and above.
The event is free and open to the community. For more information, contact Lynn Dalby at [email protected].