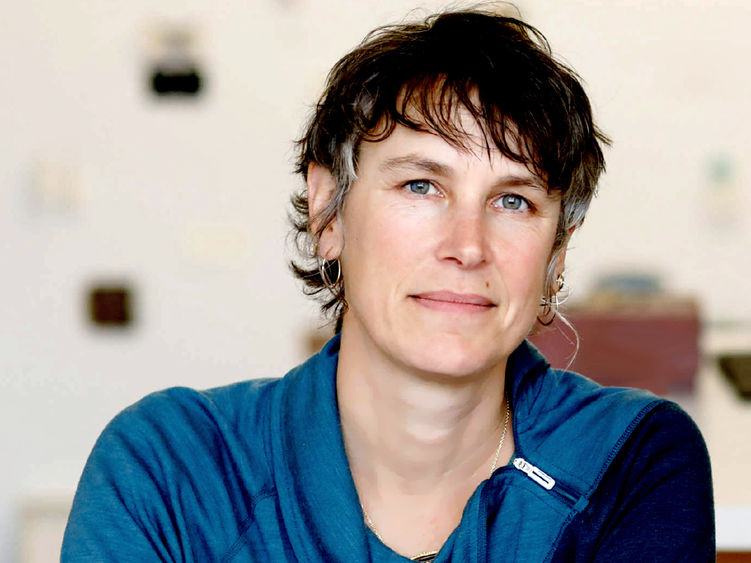 ALTOONA, Pa. — Poet Elizabeth Bradfield will read from her works at 12:10 p.m. on Tuesday, Oct. 11, in the Fireside Lounge of the Slep Student Center.
Bradfield is the author of "Toward Antarctica," "Once Removed," "Approaching Ice," "Interpretive Work," and "Theorem," a collaboration with artist Antonia Contro.
Her poems and essays have appeared in The New Yorker, Atlantic Monthly, Poetry, Orion, and have been widely anthologized. Winner of the Audre Lorde Prize from the Publishing Triangle, finalist for a Lambda Literary Award and the James Laughlin Award from the Academy of American Poets, Bradfield's honors also include a Stegner Fellowship and a Bread Loaf Scholarship.
Founder and editor-in-chief of Broadsided Press, she lives with her partner on Cape Cod, teaches creative writing at Brandeis University, and balances her work as a writer with work as a naturalist and field assistant, both locally and abroad.