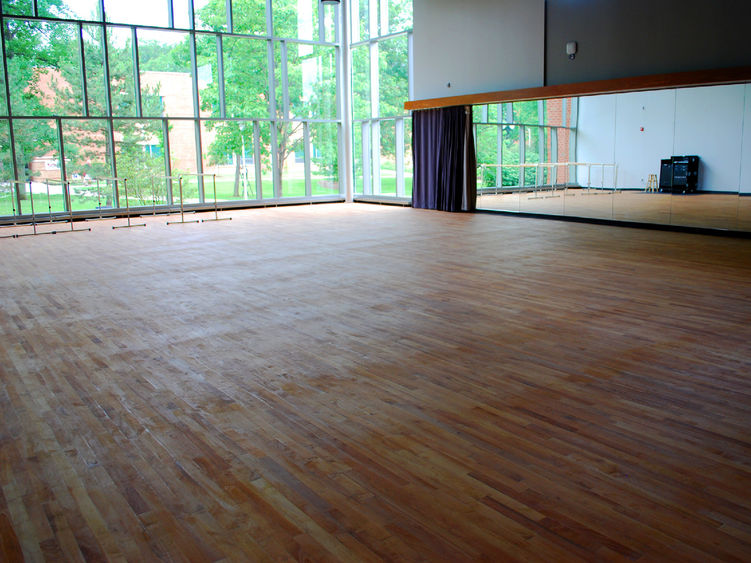 ALTOONA, Pa. — This fall, Penn State Altoona will host two six-week sessions of dance classes that are open to the community. A jazz series will run from Oct. 11 to Nov. 15, and a ballet series from Oct. 13 to Nov. 17.
Jazz classes will be held on Tuesdays from 10:30 to 11:30 a.m. and ballet classes on Thursdays from 5 to 6 p.m., both in the Misciagna Family Center for Performing Arts.
Classes will be taught by Bethany Miller, part-time instructor in dance and integrative arts at Penn State Altoona. No previous experience is necessary. There is a $50 registration fee for each series. Participants must be 18 or older.
Registration is available online for both the jazz series and the ballet series.
For further information, call the Misciagna Family Center for Performing Arts at 814-949-5451.