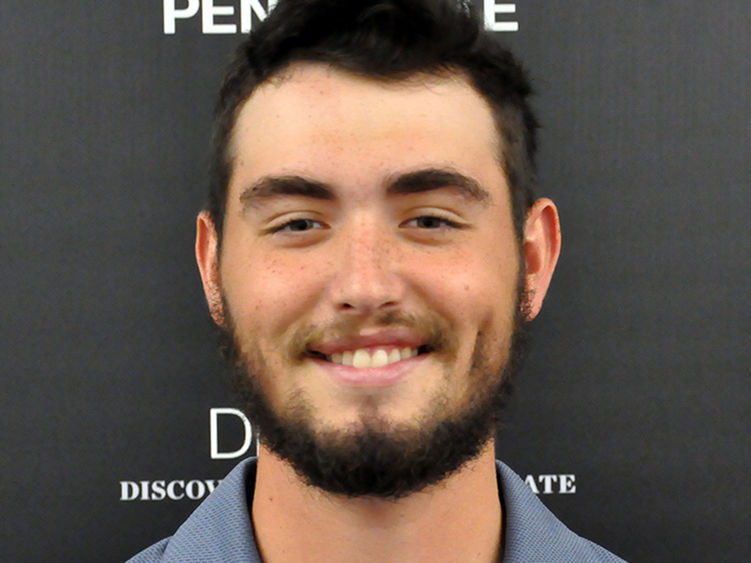 NORTH BOSTON, N.Y. — For the second week in a row, a Penn State Altoona student-athlete was tabbed as the Allegheny Mountain Collegiate Conference's (AMCC) Golfer of the Week, as Trey Heffelfinger (Mount Union, Pennsylvania/Mount Union) received the recognition on Monday, Sept. 12.
Heffelfinger made his season debut for the Lions on Sunday in the first round of The Gauntlet, a two-day event presented by Premier Collegiate Tournaments at Dauphin Highlands Golf Course in Harrisburg. He shot a 1-under par 71 in the opening round, tying for fourth place individually in a field of 75 competitors.
Penn State Altoona shot 297 as a team to sit in sixth place out of 14 squads by the conclusion of the opening round. The Gauntlet's second and final round is underway today, Monday, Sept. 12.