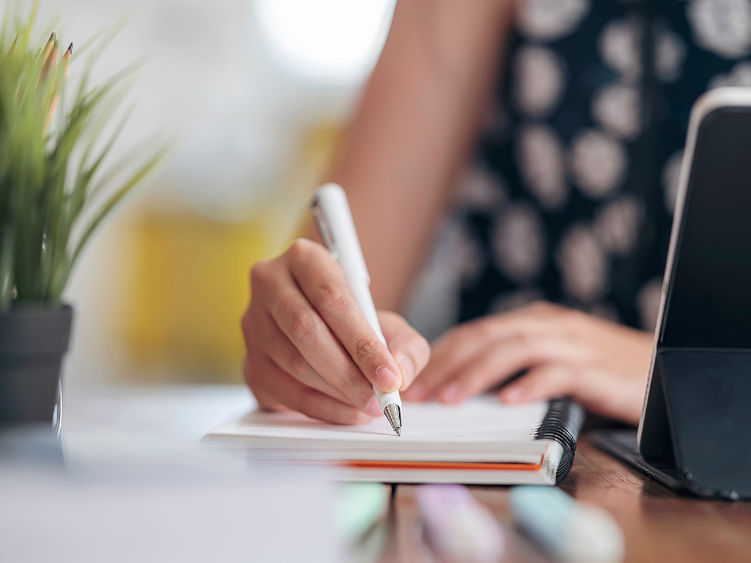 ALTOONA, Pa. — Students from any Penn State college or campus who want to explore careers in professional writing are invited to a fall speaker series featuring writers and editors from a range of industries.
The series, held in conjunction with ENGL 417: The Editorial Process, features six speakers with careers in creative writing, publishing, magazine editing, investigative journalism, and freelance writing and editing.
The sessions will take place from 2:30 to 3:45 p.m. on Zoom. Attendees may submit questions in advance or ask during the sessions.
To attend a session, contact Kyle King at [email protected].