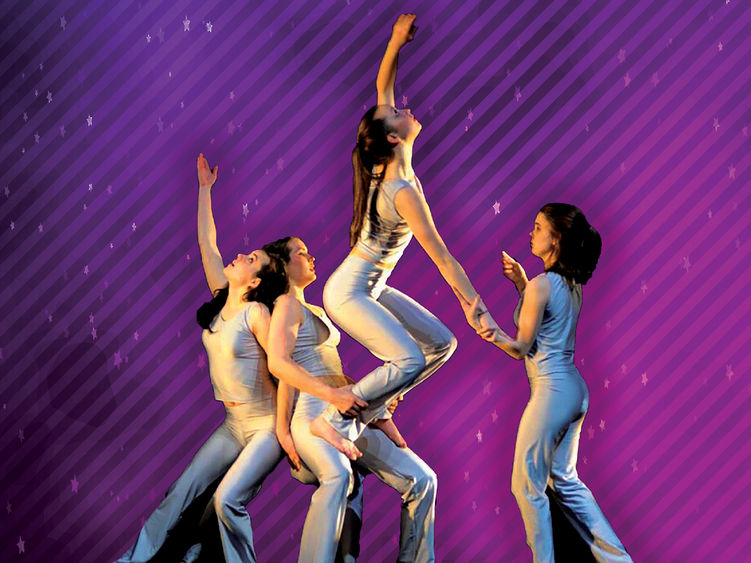 ALTOONA, Pa. — Penn State Altoona will hold a "Day of Dance" on Sunday, Sept. 25. This one-day celebration of dance is open to participants aged 10 to 18.
From 9 a.m. to 5:30 p.m., various master classes will be offered, including modern, Highland dance, belly dance, partnering, improv, and devised choreography. Workshops will also take place throughout the day, along with roundtable discussions on topics ranging from dance therapy to collegiate dance programs.
Day of Dance brings dancers together in a collaborative environment where they can learn from one another and meet their peers from different studios and communities around the region.
Registration is available online. For more information, contact KT Huckabee at [email protected].