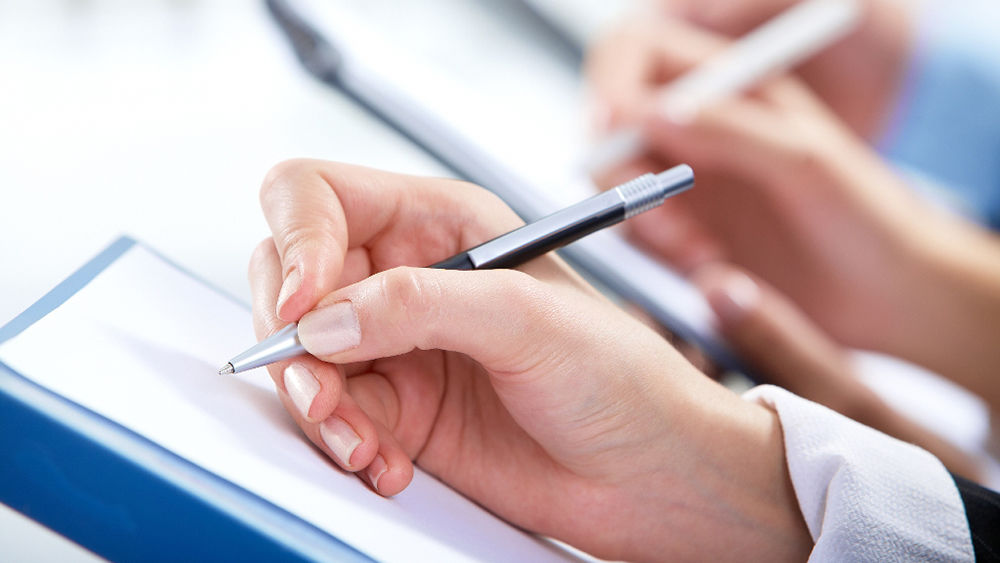 ALTOONA, Pa. — The professional writing minor is now available to students at Penn State Altoona. Designed to complement all bachelor's degree programs, the new 18-credit minor helps prepare students to write effectively in academia and the workplace.
Practice-oriented courses such as workshops, peer conferences and portfolio-based seminars introduce students to a variety of writing projects, including business plans, grant applications, strategic plans, speeches, literary critiques, journal articles, legal briefs, annual reports, press releases, website content and contracts. Theory courses focus on larger issues related to writing and analyzing texts, as well as on opportunities for graduate study.
For additional information, contact Erin Murphy, professor of English and English program coordinator at Penn State Altoona, at [email protected].