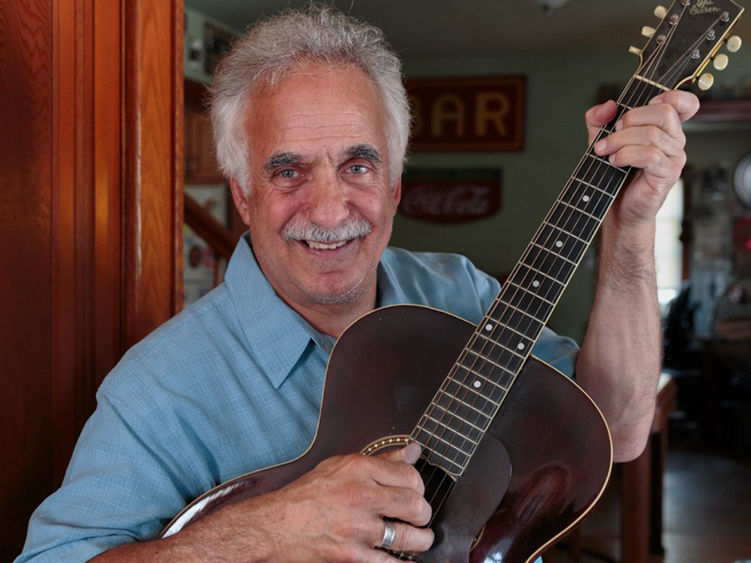 ALTOONA, Pa. — A second edition of Jerry Zolten's book "Great God A'Mighty! The Dixie Hummingbirds: Celebrating the Rise of Soul Gospel Music" has been released. Zolten is professor of communication arts and sciences at Penn State Altoona.
"Great God A' Mighty" traces the 30-plus-year career of the Dixie Hummingbirds, an African American gospel group, and their influence on both sacred and secular music. The second edition features brand new photographs, expanded historical context, and a new chapter on the Hummingbirds' trajectory up to the 21st century.
Zolten, an author, music and film producer, and screen and broadcast narrator, writes extensively about American roots and vernacular music as both communication about culture and as an influence on contemporary pop music.