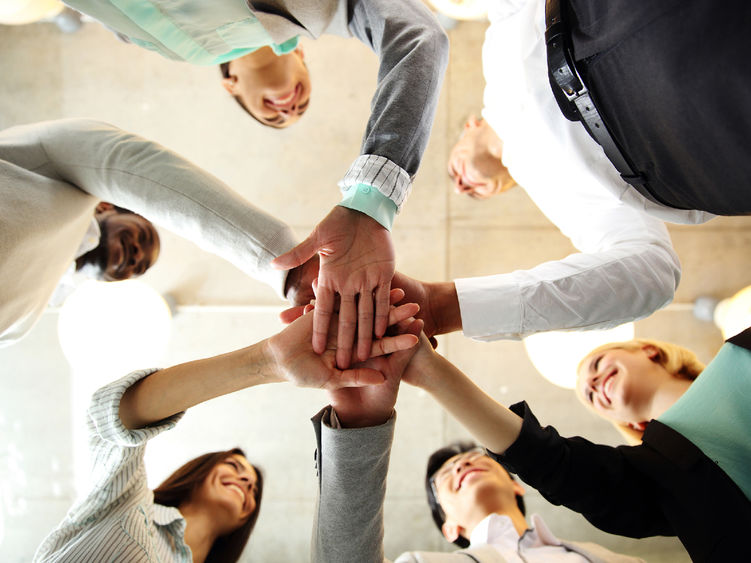 ALTOONA, Pa. — The application window is open for Business Bootcamp 2022 at Penn State Altoona. The bootcamp is open to entrepreneurs in all development stages and will provide resources and education to help turn ideas into successful businesses.
The eight-week series, to be held at the Sheetz Center for Entrepreneurial Excellence, will help entrepreneurs become business-ready by giving free, professional support through mentors and speakers.
The first session will be held from 6 to 8 p.m. on Wednesday, Sept. 7. Subsequent classes will take place each Wednesday through Nov. 2, except for Oct. 26. Bootcamp participants will have the opportunity to compete for up to $1,500 to help fund their business.
Registration is available online. Space is limited. The application deadline is Wednesday, Aug. 10.
The Business Bootcamp is presented by the Altoona LaunchBox supported by the Hite family and is part of the Invent Penn State initiative.