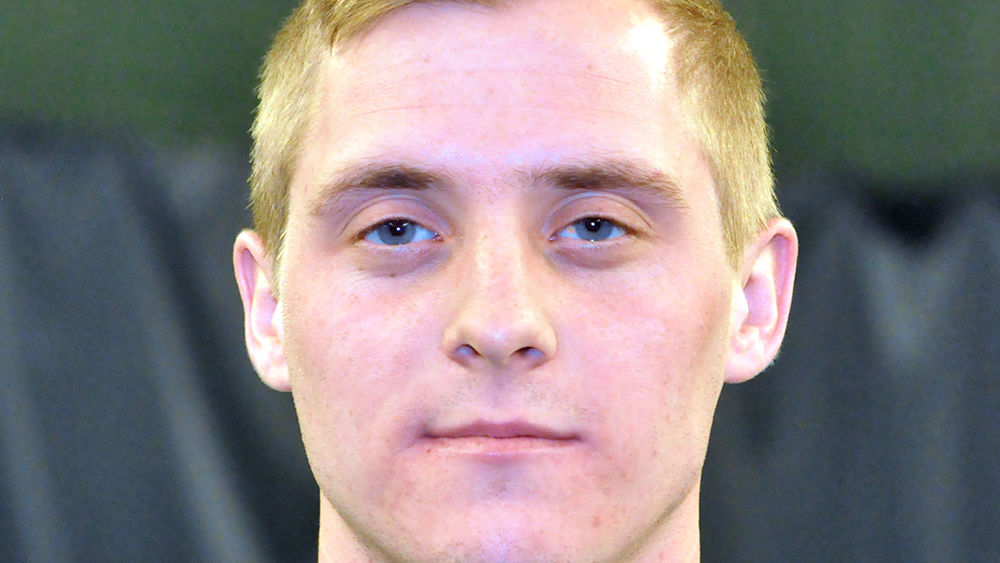 ORCHARD PARK, N.Y. - Penn State Altoona men's tennis freshman Jared Harshbarger (Somerset, PA/Somerset) was announced as the Allegheny Mountain Collegiate Conference's Player of the Week on Monday afternoon.
Harshbarger had a strong match at non-conference opponent Frostburg State University this past Friday, helping the Lions grab a 7-2 win.
In No. 3 doubles, Harshbarger and partner Carlos Cevallos (Palisades Park, NJ/Palisades Park) combined to record a commanding 8-1 win. Later in the match, Harshbarger earned a 6-2, 7-6 victory in No. 5 singles to stay undefeated on the day.
This is Harshbarger's first career AMCC Player of the Week award. The freshman is currently 4-4 overall in doubles matches for Penn State Altoona this year, as well as 5-3 in singles matches.
Lions tennis is back on the court tomorrow, Tuesday, April 18, when the team travels to take on non-conference foe Waynesburg University for a 4:00 p.m. match.