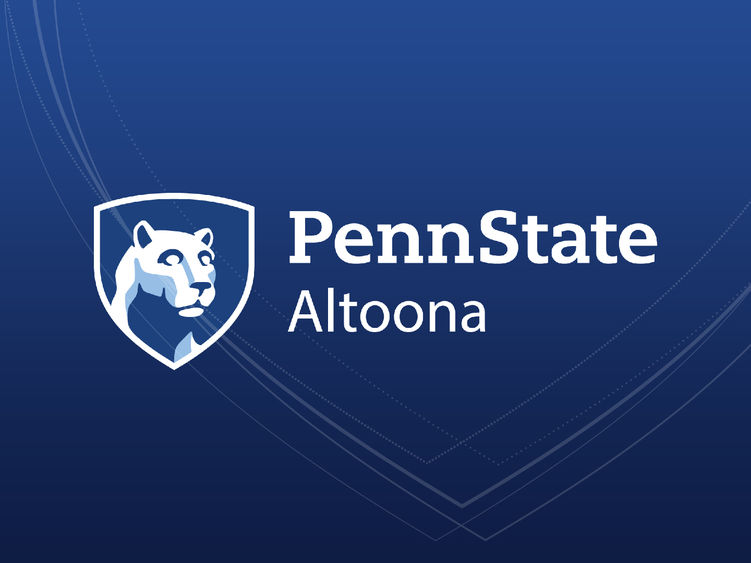 ALTOONA, Pa. — Stefanie Kempton, assistant professor of communications at Penn State Altoona, has been named one of the Altoona Mirror's "20 Under 40." Kempton earned her bachelor's, master's and doctoral degrees from the Penn State Bellisario College of Communications at University Park. She supports community organizations such as Altoona Catholic Charities, Ivyside Eats Food Pantry, and THON.
Mark Frederick, a graduate of Penn State Altoona's communications program, also made the list. Frederick is the current director of digital outreach at the Altoona Railroaders Museum.
"20 Under 40" is a joint venture between the Mirror and the Blair County Chamber of Commerce that recognizes deserving community members. Criteria for nomination include business success, entrepreneurial spirit, and contributions to the betterment of life in the region. All three components are factored into the final selections.