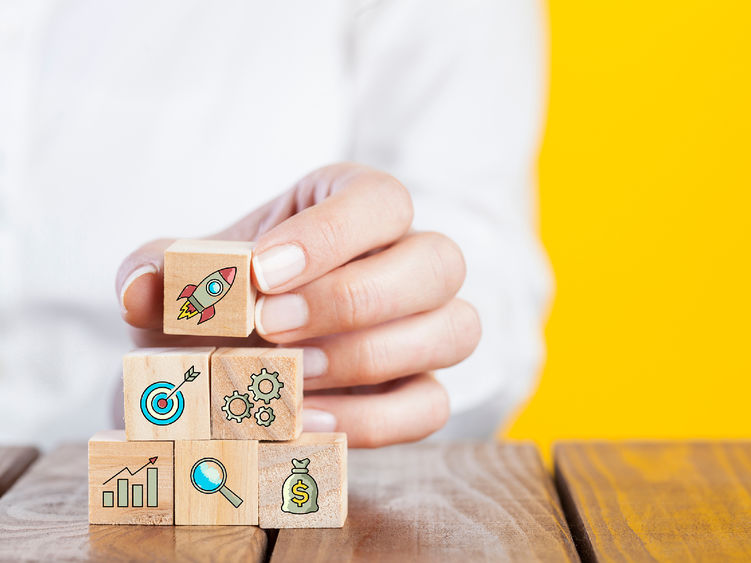 ALTOONA, Pa. — The webinar "Business Entities and Legal Issues for Startups" will be offered by the Altoona LaunchBox supported by the Hite Family and the Saint Francis University Small Business Development Center at 10 a.m. on Thursday, June 23.
Entrepreneurs need a variety of legal guidance to start a business. This free, live webinar will feature the Penn State Law Entrepreneurship Assistance Clinic, which provides free legal assistance to Pennsylvania entrepreneurs. Topics will include the following:
Business entity formation (including how to know if an entity is required).
Founder agreements and allocation of equity among owners.
Protection of confidential information.
Hiring employees vs. contractors and other HR-related issues.