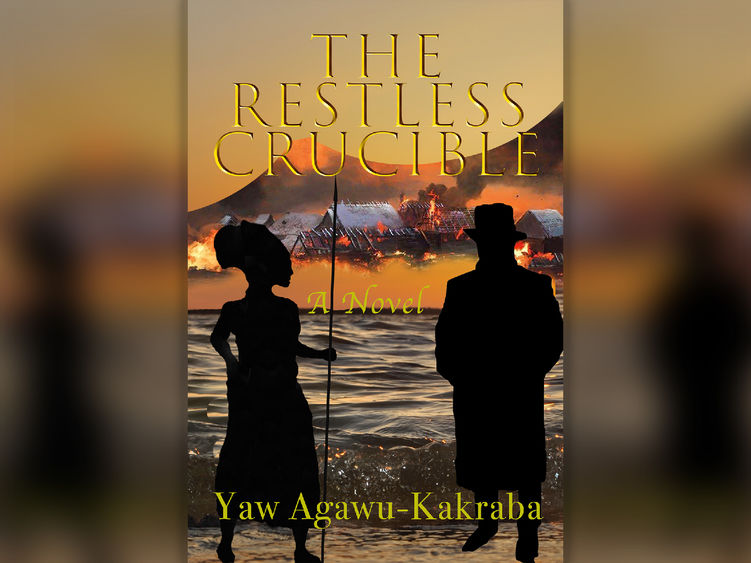 ALTOONA, Pa. — Yaw Agawu-Kakraba's debut novel, "The Restless Crucible," will be released June 19.
Set in late 18th- and early 19th-century Salvador da Bahia, Brazil, and Dahomey on the West African coast, the novel chronicles the story of Pedro de Barbosa, a Brazilian ex-slave turned slave trafficker, who must go up against Queen Ena Sunu, the powerful Dahomeyan monarch resolved to end slave traffic in her kingdom.
Born in Ghana, Agawu-Kakraba holds a doctorate in Hispanic studies from Cornell University and is a professor of Spanish and African studies at Penn State Altoona. He is the author of two academic books and editor of two others.