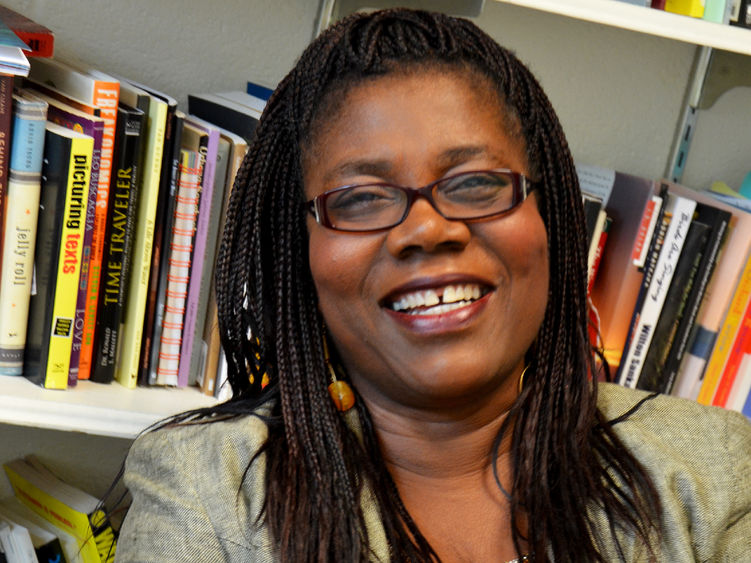 ALTOONA, Pa. — Patricia Jabbeh Wesley, professor of English at Penn State Altoona, has signed a contract to republish her book of poetry, "The River is Rising."
Originally published in 2007, the book has been out of print since 2013. Due to high demand, Jabbeh Wesley has signed a contract with Press 53, an American poetry book publisher based in Winston-Salem, North Carolina, for a republication of the book. "The River is Rising" will be printed under its original title, but with an introduction and a glossary. The book will be published as part of Press 53's Silver Concho Poetry Series in 2022.
Jabbeh Wesley also will serve as a featured poet at the City of Asylum's 2022 Jazz Poetry Festival on May 24 in Pittsburgh. She will read her poetry in a collaborative performance with a jazz trio.