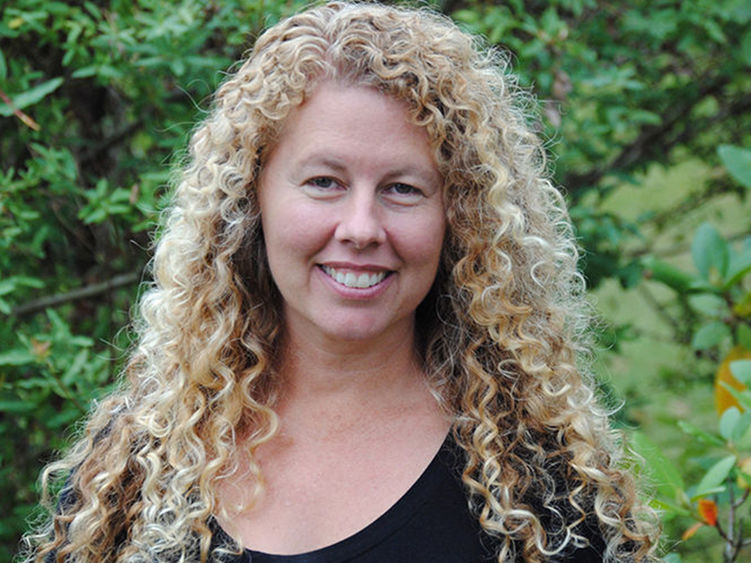 ALTOONA, Pa. — Erin Murphy, professor of English at Penn State Altoona, will be a featured reader in the virtual Wednesday Night Poetry reading series at 8 p.m. on Wednesday, April 13. She will read with poets Ada Limón, Nichole Gauthier-Acosta, and Rebecca Baggett.
Murphy will read from her latest book of poetry, "Taxonomies,"  a collection of demi-sonnets that categorize elements of the human experience that defy simple classification. The poems focus on issues of gender, aging, relationships, and social justice.
Wednesday Night Poetry is the longest-running consecutive weekly open mic series in the United States, according to event organizers. Viewers can watch live on the Wednesday Night Poetry Facebook page or watch later in the program's archive.