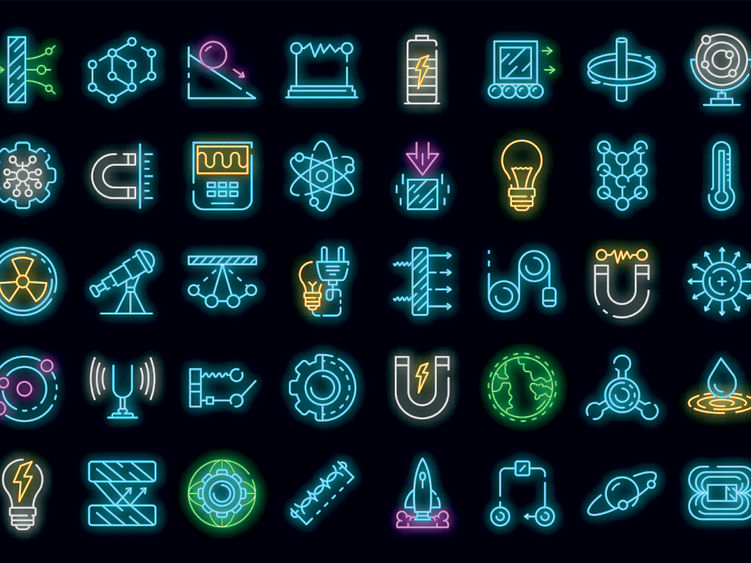 ALTOONA, Pa. — Penn State Altoona will host the 2022 Pennsylvania Science Olympiad State Championship on Saturday, April 30.
The daylong event will see up to 1,000 middle and high school students from across the commonwealth competing in science, technology, engineering and math (STEM) tournaments. Overall attendance is expected to be near 2,000. Competitions begin at 8:30 a.m. in the Hawthorn Building, Holtzinger Building, Science Building, Eiche Library, Adler Athletic Complex, and Smith Building.
Penn State Altoona students, faculty and staff volunteers will interact with the Olympiads and visitors through activities and events in the afternoon. There will be research and panel discussions, research presentations, campus and lab tours, physics and engineering demonstrations, a biology scavenger hunt, and the opportunity to build a first aid kit. Visitors will also be able to grab a treat from a tropical ice truck.