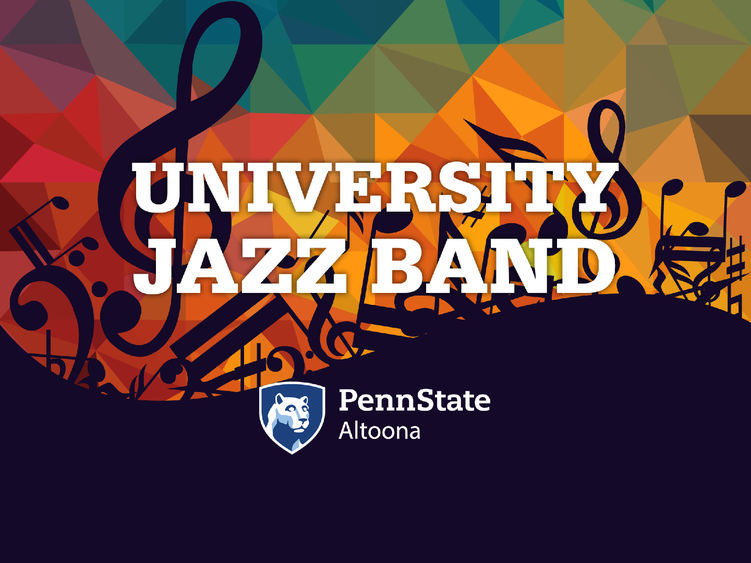 ALTOONA, Pa. — Penn State Altoona's University Jazz Band will perform on Saturday, April 16, at 2:30 p.m. in the Paul R. and Margery Wolf Kuhn Theatre of the Misciagna Family Center for Performing Arts. This performance is free and open to the public.
The student ensemble is directed by Josh Hillard, part-time instructor in music at Penn State Altoona. Musical selections in a variety of contemporary big band styles will be performed.
Tickets for this performance are free and may be collected at the box office, open Monday through Thursday from 10 a.m. to 2 p.m., and before and during all performances. For further information, call the box office at 814-949-5452. Masks must be worn indoors at all times.