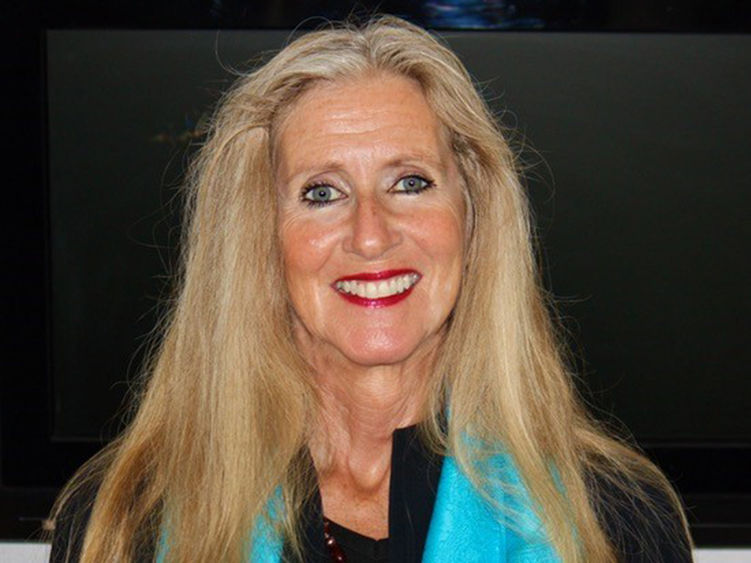 ALTOONA, Pa. — Poet Pamela Uschuk will offer a reading of her works at 12:15 p.m. Thursday, April 14, in the Titelman Study of the Misciagna Family Center for Performing Arts at Penn State Altoona.
A political activist and wilderness advocate, Uschuk has howled out six books of poems, including "Crazy Love," winner of a 2010 American Book Award, "Finding Peaches in The Desert," and her most recent, "Blood Flower," one of "Book List's" Notable Books in 2015. Her new collection, "Refugee," is due out in May. Translated into more than a dozen languages, her work appears in over 300 journals and anthologies worldwide, including "Poetry," "Ploughshares," "Agni Review," and the Academy of American Poets Poem-A-Day series.
Uschuk teaches at the University of Arizona Poetry Center and was awarded a writing residency retreat at Storyknife Women Writers Colony in Homer, Alaska, for September 2022.