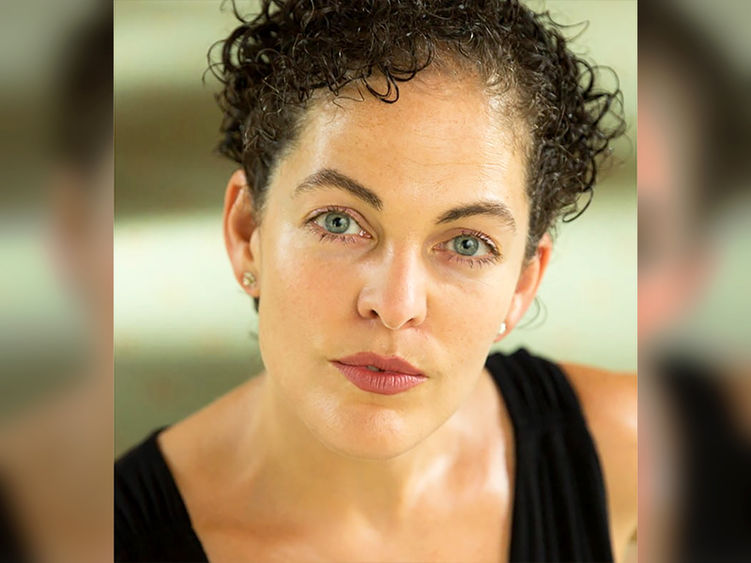 ALTOONA, Pa. — Shara McCallum, the 2021-22 Penn State Laureate, will visit Penn State Altoona on Tuesday, April 5, from 12:15 to 1:15 p.m. in the Titelman Study of the Misciagna Family Center for Performing Arts.
McCallum will read from and discuss her new book "No Ruined Stone," a novel-in-verse that offers a speculative account of Scottish poet Robert Burns' planned migration to Jamaica to work on a slave plantation. Her presentation will be followed by a Q&A.
McCallum is an Edwin Erle Sparks Professor of English at Penn State's University Park campus. During her tenure as Laureate, she will conduct writing workshops and speak across the state. In addition, she will showcase the works of other Pennsylvania poets during "Poetry Moment," a weekly segment that airs Mondays on WPSU Radio.
You can learn more about McCallum and her work on her website.
The Penn State laureate title is conferred annually on a full-time faculty member in the arts or humanities to bring greater visibility to the arts, humanities, and the University, as well as his or her own work.