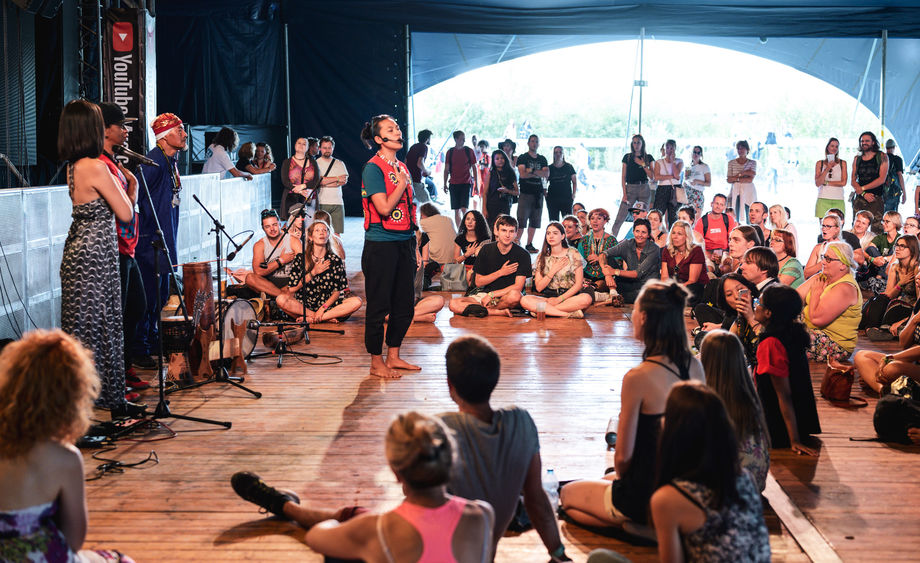 ALTOONA, Pa. — Penn State Altoona will host a viewing of a livestream dance workshop led by Island-nation artists at 7:30 p.m. on Tuesday, March 1, in the dance studio located in Room 148 of the Misciagna Family Center for Performing Arts.
Small Island Big Song artists will teach two dance pieces:
Sega dance and music, from the Indian Ocean nation of Mauritius, will be guided by Emlyn (song and dance) and Kokol (percussion). Sega is danced without the feet leaving the ground and using the rest of the body to channel movement.
A warrior chant and dance from the Pacific Ocean nation of Taiwan will be led by songwriter-composer-musician Sauljaljui with support from vocalist Putad.
The event is hosted by the Center for Performing Arts at Penn State through the Small Islands Big Song musical collective funded in part by the Penn State International Dance Endowment Fund and the Andrew Carnegie Mellon Foundation.
The workshop is a rare opportunity to dance and learn with artists from different countries. No dance experience is expected or required, just a willingness to learn and move. RSVP by emailing [email protected].