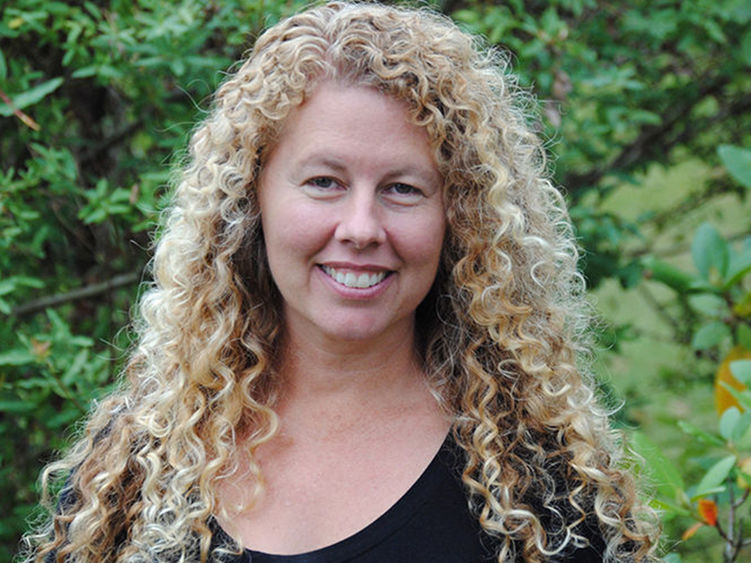 ALTOONA, Pa. — Erin Murphy, professor of English at Penn State Altoona, is the winner of the 2021 "Rattle" Poetry Prize Readers' Choice Award for her poem "The Internet of Things." The award comes with a $5,000 prize.
The award was selected from among the "Rattle" Poetry Prize finalists by subscriber vote. Readers commented that they appreciate the "musicality and specificity" of the poem, its "crisp visual images," "spare geometry," "playful seriousness," and "the way it says so much with, seemingly, so little."
A national literary journal founded in Los Angeles in 1994, "Rattle" has 10,000 subscribers and has published works by notable poets such as Sharon Olds, Philip Levine, and Billy Collins.
Murphy is the author or editor of 13 books, including two collections of poetry forthcoming in 2022: "Human Resources" and "Taxonomies."