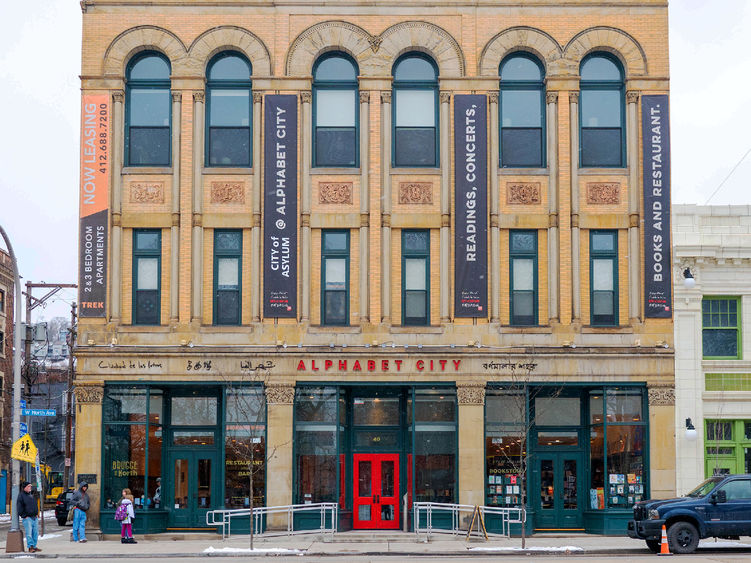 ALTOONA, Pa. — Sudanese activist and writer RaMa will offer a reading of her work at 12:15 p.m. Tuesday, Feb. 22, in Penn State Altoona's Slep Student Center.
RaMa is a writer-in-residence at City of Asylum and a research scholar at Chatham University. She has published two novels and a short story collection to great international critical acclaim, and recently completed a poetry manuscript written during the COVID-19 pandemic. Her writing has appeared in English, Korean, French and Spanish translations.
RaMa also continues to organize for democracy in Sudan.