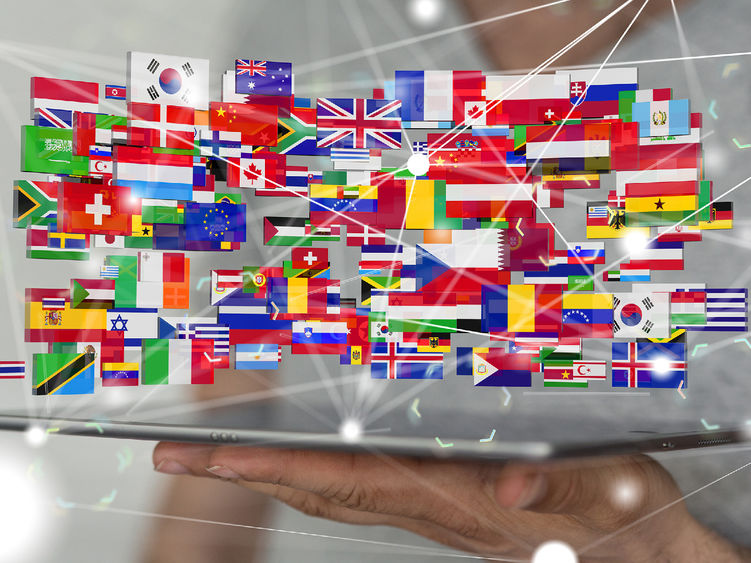 ALTOONA, Pa. — Despite the academic challenges college students face throughout the COVID-19 pandemic, many Penn State Altoona students internationalized their education through a digital global learning initiative.
In the spring and fall semesters of 2021, students enrolled in Spanish, French, German and Arabic conducted more than 1,000 one-on-one conversations through live video chats with native speakers living in countries where these languages are spoken.
Across multiple digital immersion sessions each semester, students tried out newly acquired language features in real-life dialogue situations while gaining insight into other cultures through authentic connection with their global peers. Mirroring course content almost in real-time, conversations revolved around food, housing, family, work, leisure, film, TV, technology, travel, personal milestones, stereotypes, and, most importantly, daily life as experienced by people outside the United States.
"Students are initially overwhelmed by the prospect of talking to a peer in this new language they are learning," said Kitty Mussett, associate teaching professor of Spanish and coordinator of the college's World Languages Program. "But they quickly realize their 'coach' is there to guide them through the conversation, and along the way, they discover commonalities, experience cultural exchange, and strengthen their language skills."
The program was supported with funds from the Chancellor's Development Grant and the Division of Arts and Humanities.