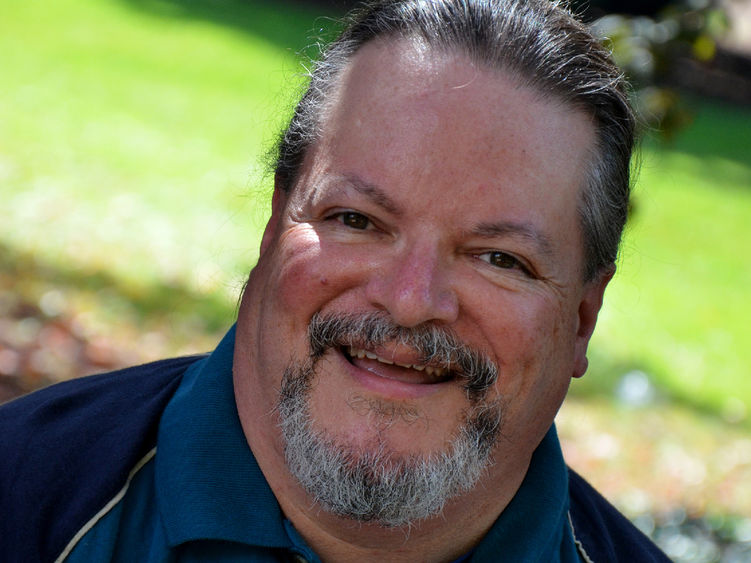 ALTOONA, Pa. — Jim Albanese, part-time lecturer in communications at Penn State Altoona, was recently named to the Advisory Committee of the Central Pennsylvania Music Hall Of Fame.
The organization celebrates the accomplishments of musicians and the music industry in the central Pennsylvania region. It also provides educational programs for young musicians, such as music camps and scholarships.
Since 1987, Albanese, who goes by the name Jim Price for his musical endeavors, has written about and photographed the west-central music scene in Pennsylvania Musician Magazine. A radio veteran of nearly 40 years in the Altoona and State College markets, Albanese hosts the "Homegrown Rocker" music program ,which airs on Q94 Classic Rock (94.3 FM) in Altoona. He also is the percussionist and backing singer for the acoustic trio The Backyard Rockers.
Read more on the Central Pennsylvania Music Hall of Fame's website.