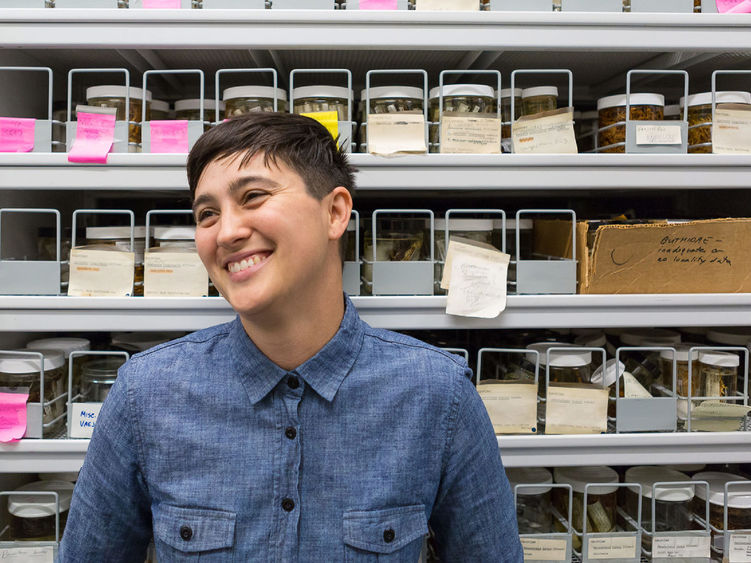 ALTOONA, Pa. — Lauren Esposito, a scientist with a passion for scorpions and a curator at the California Academy of Sciences, will offer a lecture on Tuesday, Dec. 7, at 5 p.m. in the HUB-Robeson Center at Penn State's University Park campus.
Esposito also is the founder of 500QueerScientists.com and famous for her advocacy on behalf of LGBTQ+ scientists.
The event is sponsored by the Rainbow Science Network.