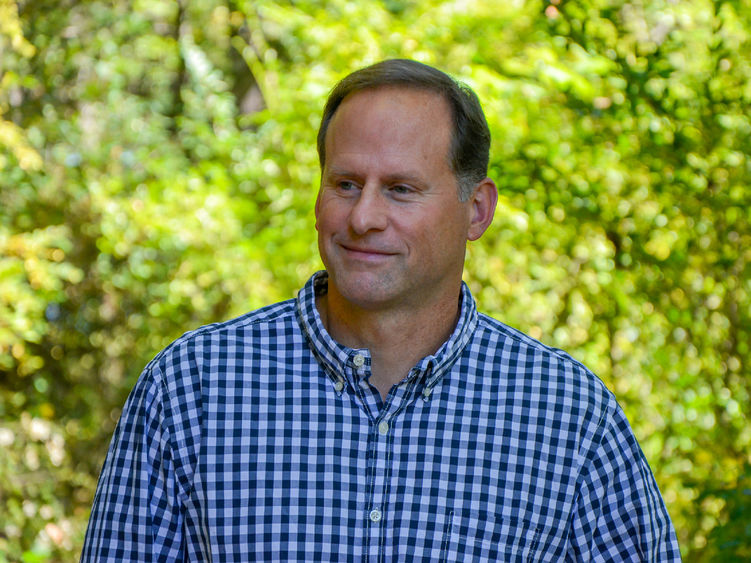 ALTOONA, Pa. — Todd Davis' poem, "Thoreau Casts a Line in the Merrimack," appears in the new anthology, "Echoes from Walden: Poems Inspired by Thoreau's Life and Work," published by Wayfarer Books.
The anthology, edited by David Leff, includes poems from the 19th, 20th and 21st centuries, by such acclaimed poets and writers as Ralph Waldo Emerson, Louisa May Alcott, Maxine Kumin and Mary Oliver.
Davis is a professor of English and environmental studies at Penn State Altoona.