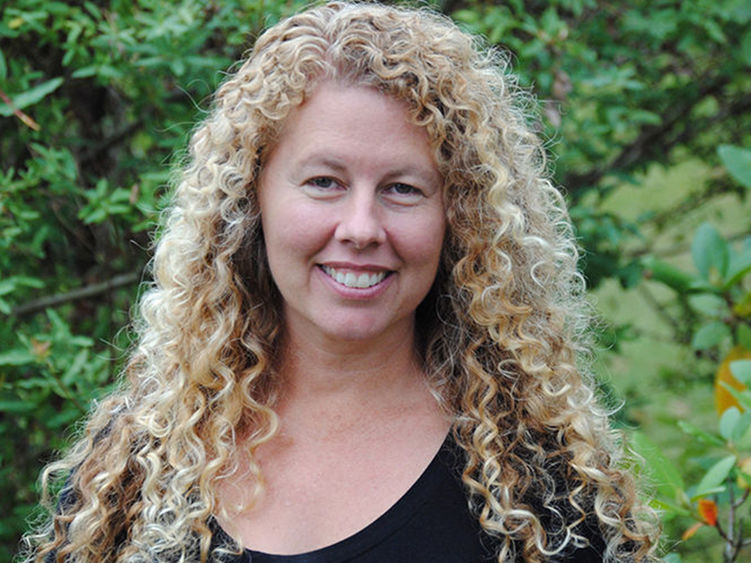 ALTOONA, Pa. — Erin Murphy, professor of English at Penn State Altoona, published a poem in "The Strategic Poet: Honing the Craft," an anthology of poetic strategies and poems.
Edited by Diane Lockward and published by Terrapin Books, the collection includes works by Ellen Bass, Ada Limon, Camille Dungy, Dean Young, and other esteemed poets. Murphy's poem "Hide 'n' Seek," originally published in "ONE ART: A Journal of Poetry," is included in a chapter on figurative language and hyperbole.
Murphy has also published several new poems in literary journals. "Iambic Pentameter" was featured in "Dialogist," and three new demi-sonnets, "Taxonomy of Window," "Taxonomy of Cell Phones" and "Taxonomy of Passwords," appear in "NOON: journal of the short poem."