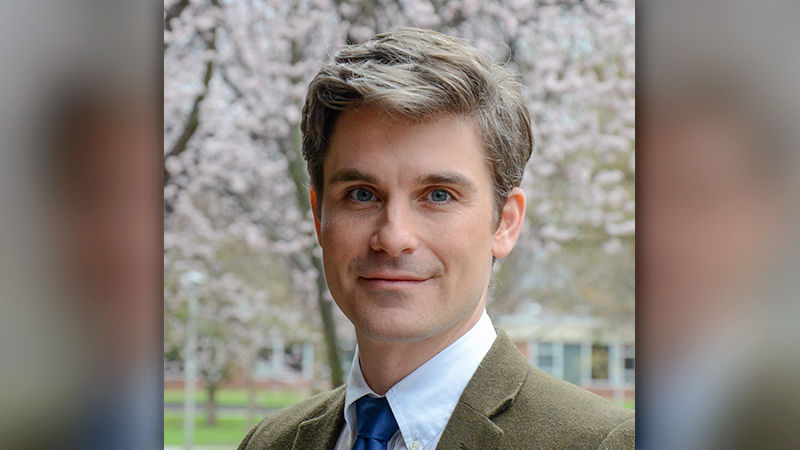 ALTOONA, Pa. — John Eicher, assistant professor of history at Penn State Altoona, recently won three awards for his book "Exiled Among Nations."
The book compares two groups of German-speaking Mennonites from Russia: one composed of voluntary migrants, the other made up of refugees.
"Exiled Among Nations" received an Honorable Mention for the German Academic Exchange Service (DAAD) Book Prize in German History/Social Sciences from the DAAD and the German Studies Association, 2021. It also was the winner of the Dale W. Brown Book Award for Outstanding Scholarship in Anabaptist and Pietist Studies from the Young Center for Anabaptist and Pietist Studies, 2021, and the winner of the Fred Allen Womack and Frances Sue Zimmerman Womack Book Award from Penn State Altoona, 2021.
Read more about the book and Eicher on the author's website.