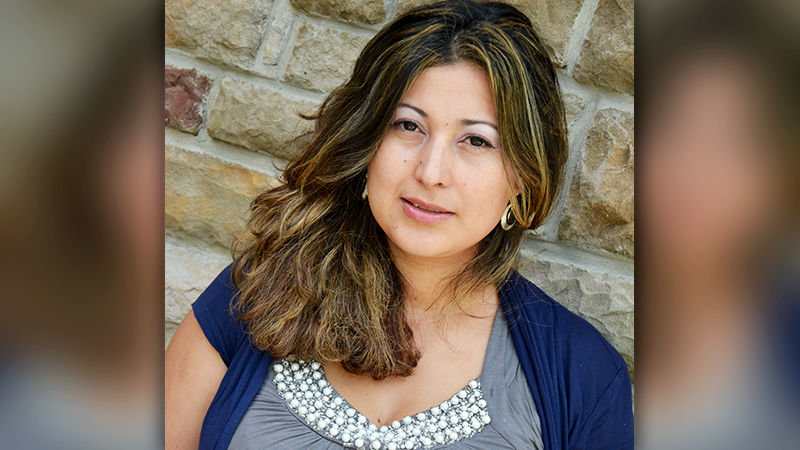 ALTOONA, Pa. — Imene Belhassen, assistant professor of Arabic and French languages, literature, and culture at Penn State Altoona, engaged in emergency humanitarian action to help fight COVID-19 internationally.
Belhassen is the founder and vice president of the Tunisian American Association (TAA), an international non-profit organization formed in 2018 to support and guide the growing Tunisian community in the United States.
When the pandemic hit, Belhassen launched and supervised the "Tunisia Breathes" campaign within TAA. Several relief organizations in Europe partnered with TAA, raising over $275,000 to purchase 28 high efficiency medical oxygen concentrators. The machines were donated in July 2021 to 12 hospitals in impoverished, rural areas of Tunisia.
Belhassen is humbled by the generosity of the donors and their commitment to helping others. "What started as a small campaign in the U.S.A. turned into an international effort to save those hit hard by this pandemic. Humanity in action is beautiful, hopeful, and empowering," she states.